The MKIK's proposals were accepted
The MKIK's proposals were accepted
Parragh László, president of the Hungarian Chamber of Commerce and Industry (MKIK), said on ATV's Straight Talk that Gerendai Károly's statement that 30-40 percent of restaurants are no longer open is real – but this is more true for Budapest Index wrote.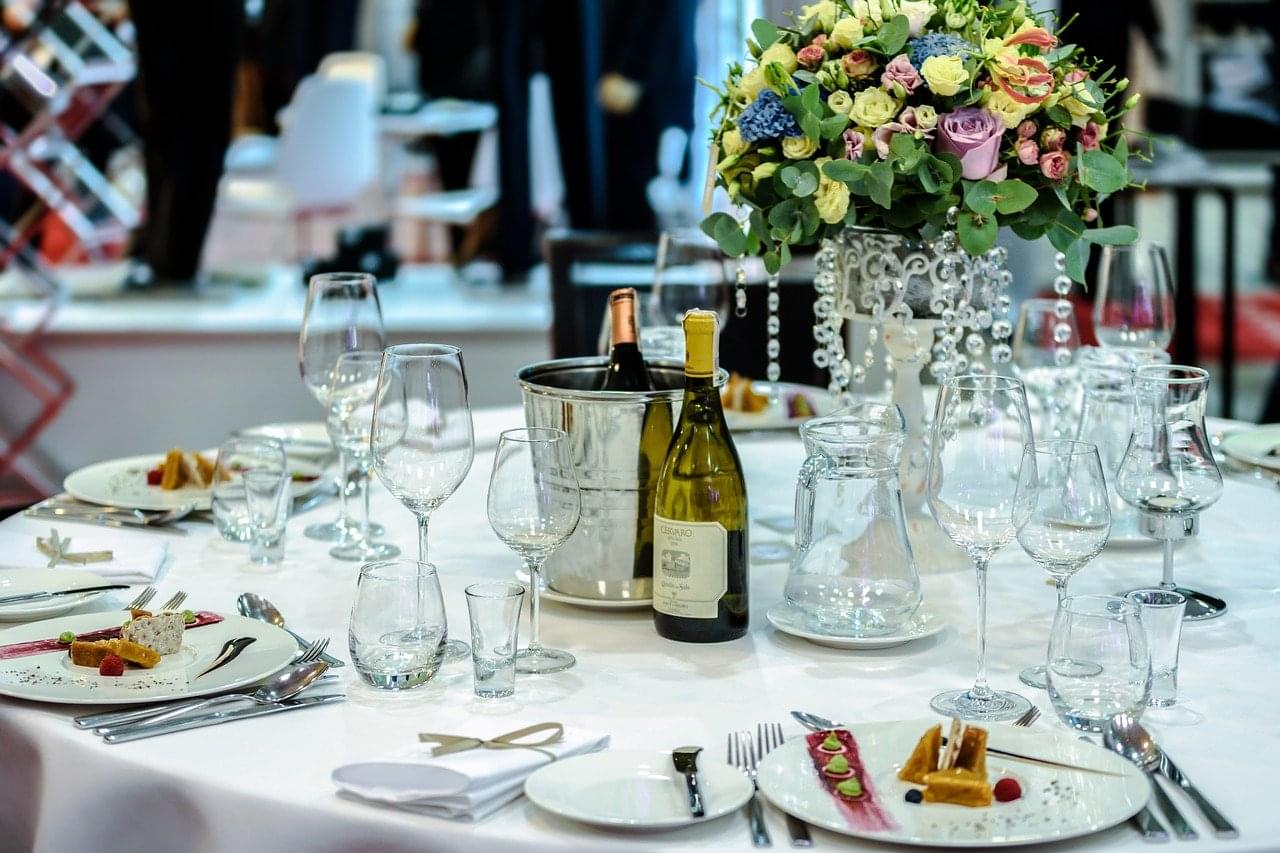 The businessman said the government had not done enough to help businesses in trouble.
In his view, the rural season is not to be missed, and expectations are positive for large companies and export companies, which they are sometimes surprised. (Index)
Related news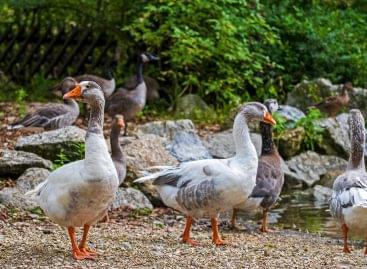 According to the relevant regulations of the World Organization for…
Read more >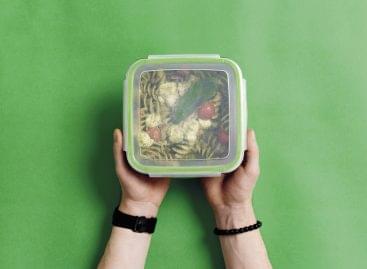 Rakun Box Community was established a year and a half…
Read more >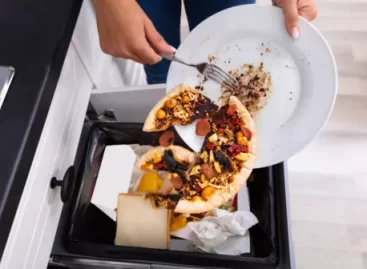 More than 90% of consumers prefer brands that are taking…
Read more >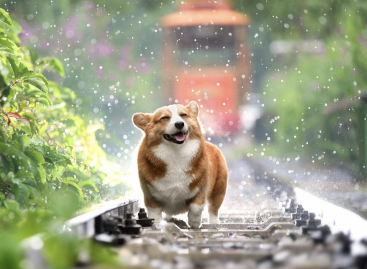 The well-loved spa town is turning into a real paradise…
Read more >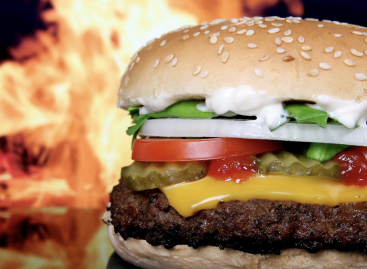 Burger King Austria is continuing the chain's introduction of plant-based menu…
Read more >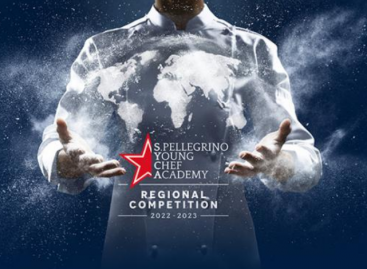 Sorry, this entry is only available in Hungarian.
Read more >