Almost fifty percent of the restaurants and inns are temporarily closed
The coronavirus epidemic is a source of uncertainty for many sectors of the economy. Perhaps one of the hardest hit areas is the hospitality industry, as the operation of confectioneries, cafes, pubs and buffets becomes precarious with the absence of guests. At present, those restaurants and inns can stay afloat who can organize the home delivery of their meals and can switch to takeaway service. However, nearly half of the restaurants are temporarily closed.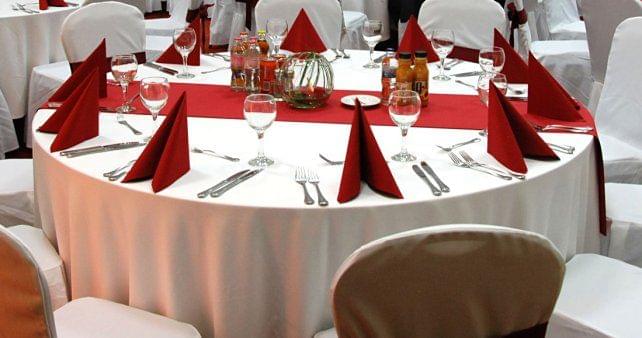 Indepack Ltd. contacted more than 7,000 affected customers in a questionnaire to assess their situation and current prospects. The responses well reflect the current state of the hospitality industry. 46 percent of respondents indicated that they had temporarily closed their business. These respondents are typically workplace restaurants, cafes, patisseries, buffets, pubs, fitness rooms, and organizers of outdoor events. 32 percent of restaurants chose home delivery, 22 percent prepare takeaway food.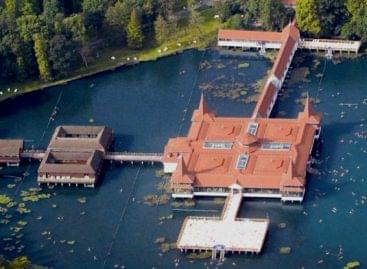 The private accommodation establishments in Hévíz can receive a total…
Read more >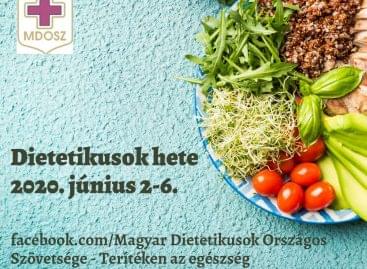 Sorry, this entry is only available in Hungarian.
Read more >