A comprehensive salt reduction program was launched by SPAR
The store chain has long been committed to a healthy lifestyle. Another example of this is that, in parallel with the reduction of sugar in its own products, it produces meat products with a lower salt content at Regnum's meat plant.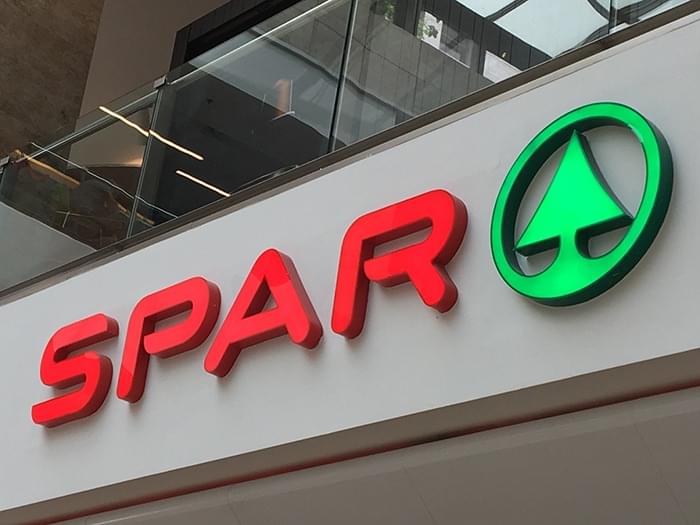 "SPAR, in addition to its popular lifestyle program, and with the help of consumers who live with conscious nutrition or food intolerance, this year will reduce the sugar content of branded products by 50 tonnes. We also aimed to achieve the full palm oil exemption within our own brands with added value by the end of 2019. Our next step is to significantly reduce the salt content in our own branded foods, which are the most widely consumed by the population, while maintaining the taste experience.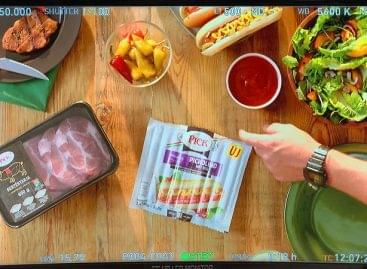 PICK's new August film, made by Café Communications, presents the…
Read more >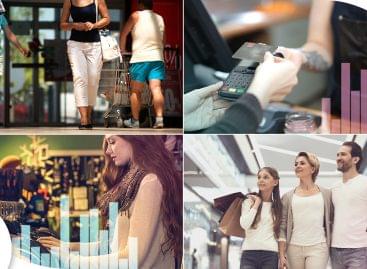 Although a significant portion of the stores were closed during…
Read more >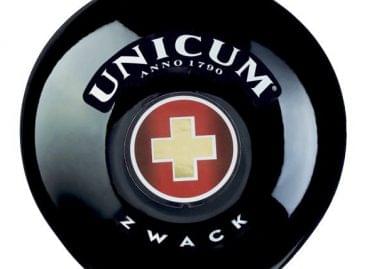 The closure of the catering units for several weeks had…
Read more >