The Magyar tej brand is celebrating its anniversary with a comprehensive campaign
This year, the Magyar tej (Hungarian Milk) brand celebrates its 10th birthday. On this occasion the manufacturer Alföldi Tej Kft. has launched a comprehensive campaign.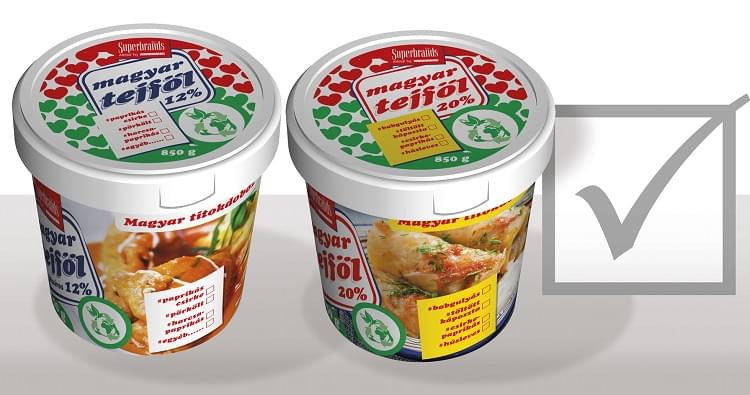 Ten years ago, Alföldi Tej Kft., currently the second largest producer of dairy products in Hungary, established the "Magyar tej" brand. The brand was born with the concept that consumers can clearly distinguish the milk products of Alföldi Tej made only from Hungarian raw materials at home among the significant number of imported dairy products. By 2020, the Hungarian brand's product portfolio will consist of 25 different products, including milk, lumpy cottage cheese, butter, yoghurt, kefir, cream and, and since 2019, Trappist cheese.
Related news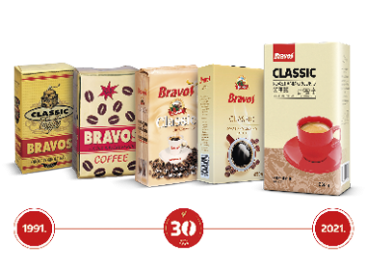 In 1991 the first pack of Bravos coffee was produced…
Read more >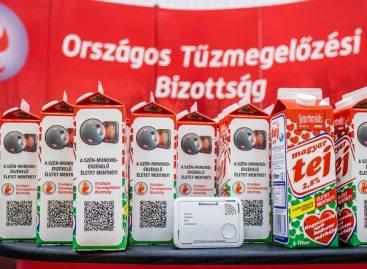 Carbon monoxide, this colorless, odorless gas, especially during the heating…
Read more >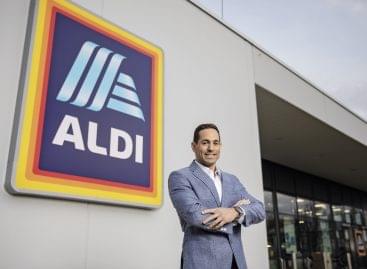 ALDI's close cooperation with Hungarian food companies is very well…
Read more >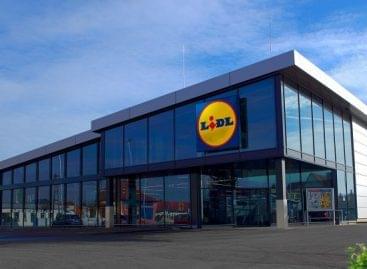 Lidl has set a goal to procure cotton from 100%…
Read more >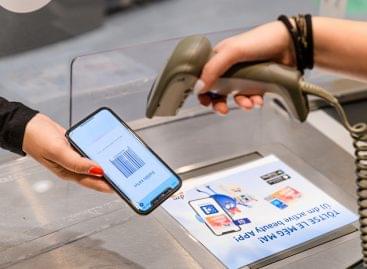 Independent, contactless and fast shopping? Dm introduced a new service…
Read more >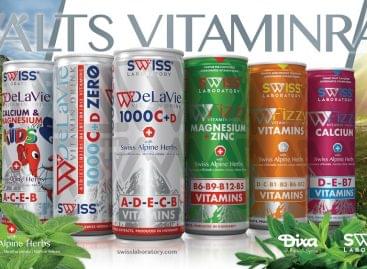 HELL ENERGY Magyarország Kft. is expanding its offer with a…
Read more >