The Hungarian Maltese Charity Service dries soaked buildings and distributes food in Slovenia
The Hungarian Maltese Charity Service is distributing durable food and using high-performance wall drying machines in the Slovenian town of Kranj in the recovery after the flood, the organization told MTI on Friday.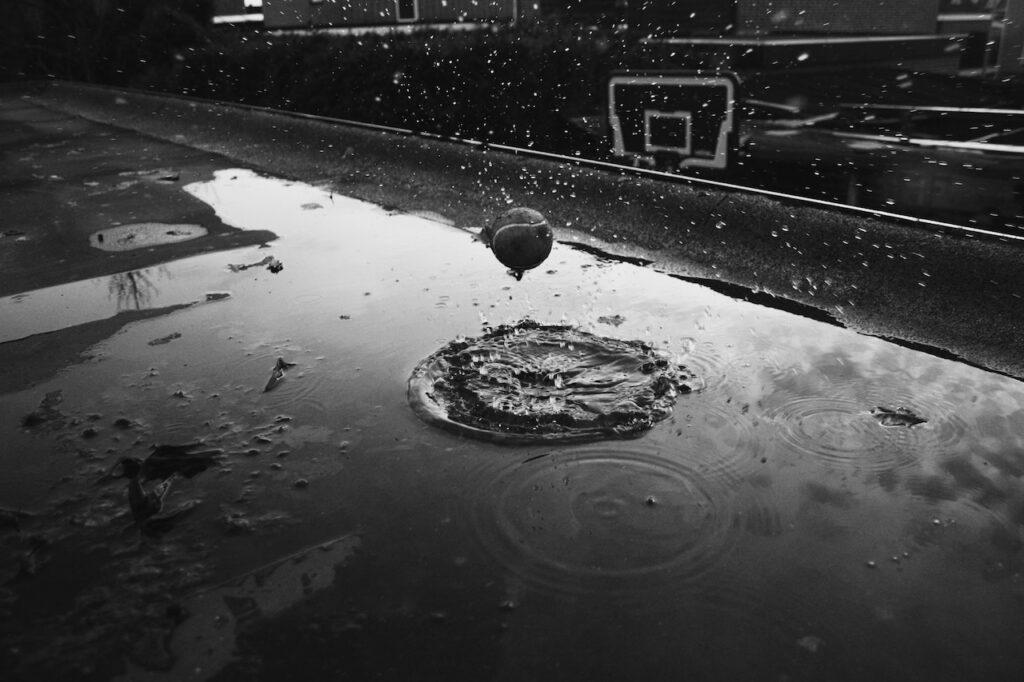 According to the announcement, the HUF 10 million aid shipment arrived in a settlement with about 37,000 inhabitants, located 20 kilometers from the Slovenian capital, along the Sava River. The members of the emergency management working group of the charity service, who are on site, are involved in the liquidation of the damage in cooperation with the local organizations of the Sovereign Order of Malta operating in Slovenia. From Friday afternoon, non-perishable food will be distributed to the population in the surrounding villages affected by the flood, they wrote.
It was highlighted: most of the roads in the Kranj area are impassable even on August 11, the streets are covered with a significant amount of debris and silt, and most of the buildings were soaked by the flash floods that swept through the settlements.
In addition to the aid shipment, the organization brought 15 high-performance wall drying machines and several portable power generators to the region. The drying machines filter out the steam from the air in the rooms and dry the walls evenly, thereby preventing further damage to the buildings.
Related news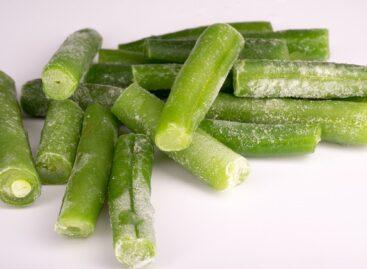 When you've had enough of meat dishes, it's sometimes a…
Read more >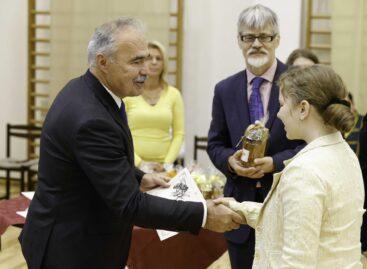 Every sixth food in the store is thanks to bees,…
Read more >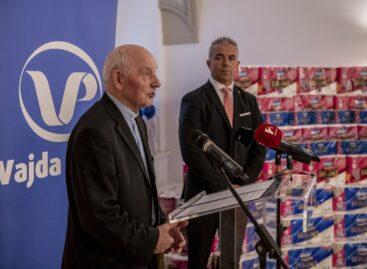 Vajda-Papír, Hungary's leading manufacturer of hygienic paper products, donated a…
Read more >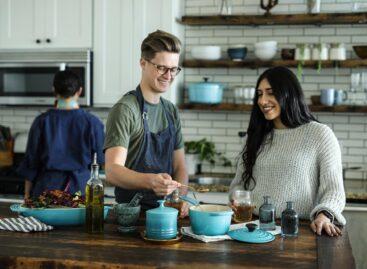 A new study from Appetite suggests companies must adopt creative…
Read more >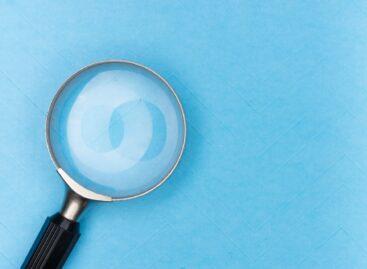 Márton Nobilis, the Secretary of State responsible for the food…
Read more >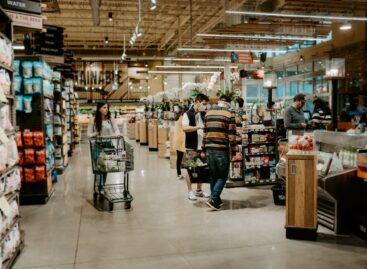 According to the announcement of the Hungarian Government, it will…
Read more >