Eating habits have changed
Quarantine has transformed not only our everyday lives, but our eating habits as well. After the appearance of the coronavirus in Hungary, many stores were attacked and long-lasting food was accumulated. Comfort has become a primary consideration: many people do not have time to spend hours in the kitchen with work and children.
Since the appearance of the coronavirus in Hungary, life has fundamentally changed: whoever can, works from home, students also learn digitally from home, and a lot of preschoolers and young children now spend time at home. For most families, this period is a challenge: get the job done, run the household, provide the family with five meals a day, study with the kids, play with the little ones. So all the help comes in handy.
In mid-March, people stormed the shops, an interesting experience that the first products that disappeared from the shelves were flour and yeast. Yeast deficiency then led to a significant increase in fermentation. But there are a lot of people who just can't fit into the already very tight agenda to bake even more bread and pastries.
Related news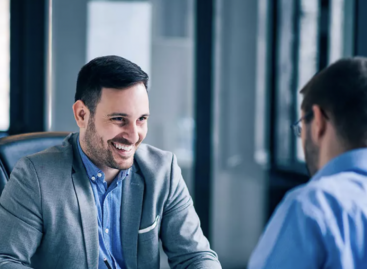 Although the companies have recovered from the negative effects of…
Read more >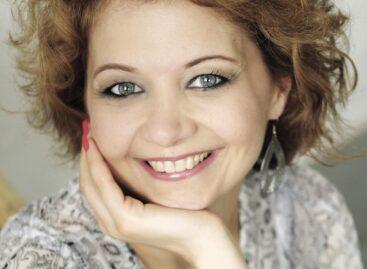 A környezet védelme, a fenntarthatóság elérése mindannyiunk közös ügye, és…
Read more >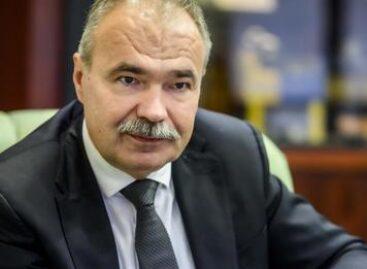 A kormány megvédi a magyar gazdákat, és ha kell, szeptember…
Read more >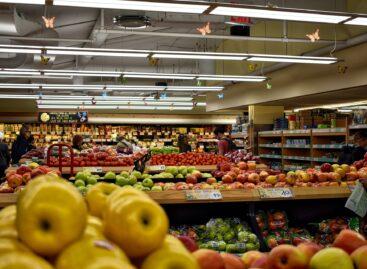 After the strengthening experienced in the first half of 2023,…
Read more >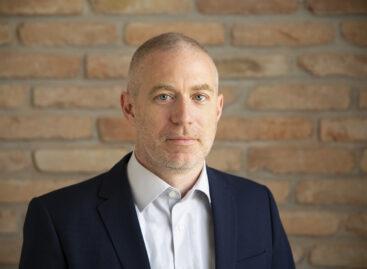 The most investments are expected in the field of ESG…
Read more >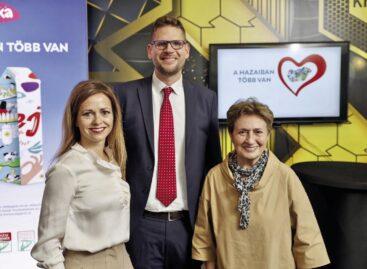 Az utóbbi időszak gazdasági fejleményei hatására a korábbiaknál is magasabb…
Read more >