The 2022 Pro Gastronomia awards were presented
Since 2018, the Pro Gastronomia award has been awarded to people who have made outstanding achievements in domestic and international gastronomy – no more than 4 people per year.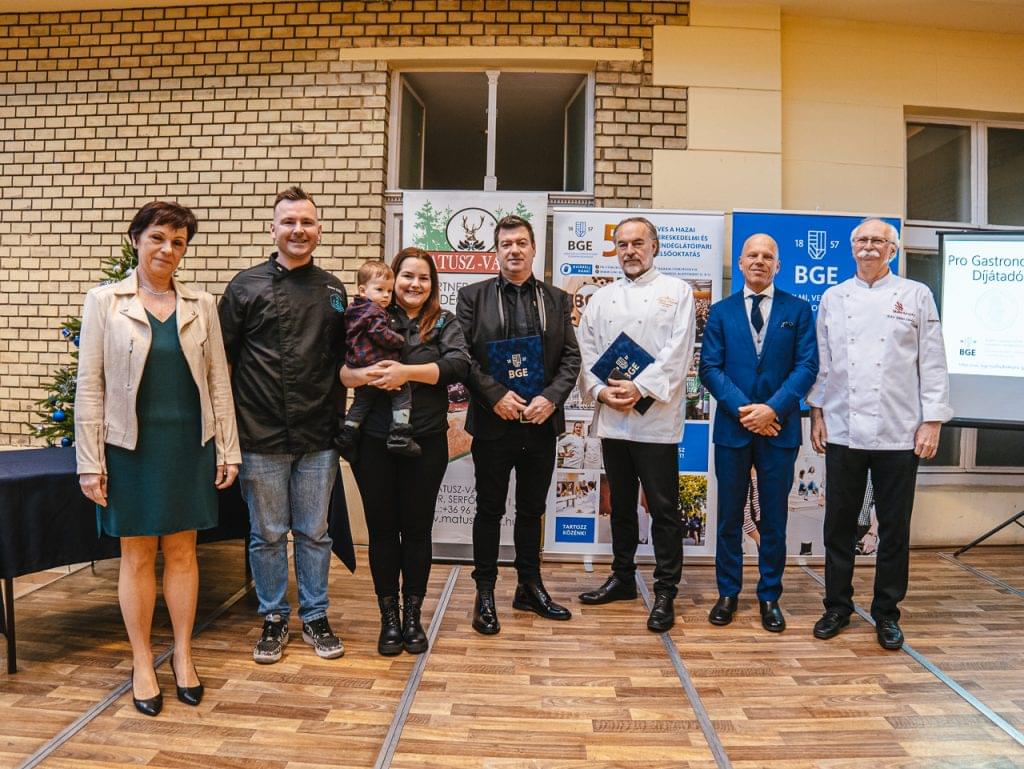 The Pro Gastronomia award was founded in 2018 by Dr. Sándor Dénes, retired associate professor of the Hospitality Department of the Faculty of Commerce, Hospitality and Tourism of the Budapest University of Economics (BGE KVIK) to promote Hungarian gastronomy and to recognize the professional activities of outstanding personalities and promising young representatives of the hospitality industry. In 2022, Zoltán Kőrössy – co-owner of Eventrend -, shared by Attila Molnár and Sándor Nyíri, owners of Aranykaviár restaurant and Rasmus Kofoed – co-owner of Geranium restaurant, the world's first restaurant in 2022, who is the only Bocuse d'Or gold, silver and a bronze medal – he earned the award. The youth prize was awarded by Gergely Turanitz and dr. Shared by Katalin Tóth-Turanitz, it was received by former students of BGE KVIK, who, among others, are the owners of the Tekergő restaurant in Venice and the Patent Gastrobar in Székesfehérvár, winners and participants of numerous domestic and international barbecue competitions.

Related news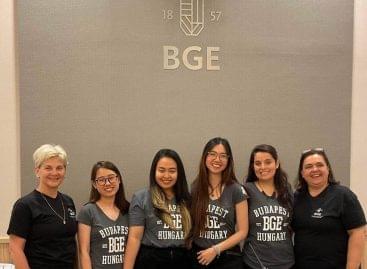 The Budapest University of Economics (BGE) student team of four…
Read more >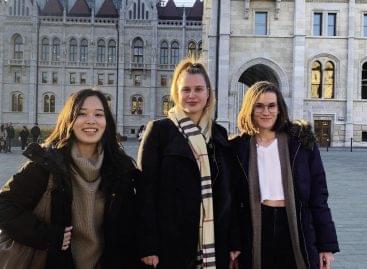 The BGE KVIK team – Jázmin Éva Balog, Noura Boutchichite,…
Read more >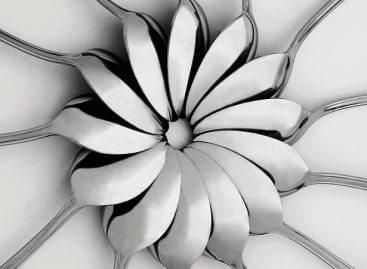 Dr Dénes Sándor established the Pro Gastronomia award programme in…
Read more >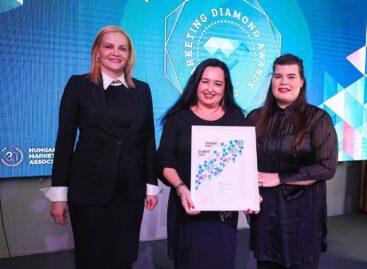 At the end of January, the 2022 Marketing Diamond Awards…
Read more >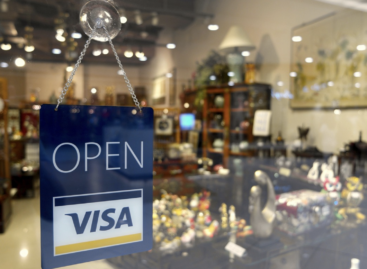 Csaba Héjja, senior analyst at MKB Bank and Takarékbank, spoke…
Read more >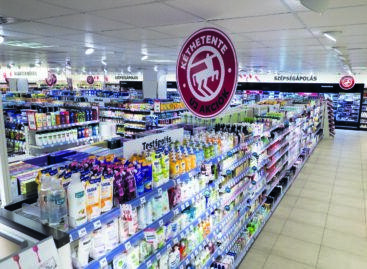 What else can we save? The question affects almost everyone…
Read more >