That's where e-commerce is standing now
In 2020, domestic online retail sales increased by 45% to HUF 909 billion. On the basis of the figures, it can now be stated that the online market, which initially gained momentum only because of extra and geared (forced) spending, received not only a temporary overset last year, but also a real competitive advantage that, if managed well, could lead to sustainable growth in the long term, transforming the shopping habits of millions of consumers.
The communication states, inter alia:
Key indicators of online retailing in 2020
About the processes behind the record expansion
Positive effects of the coronavirus on e-commerce
Clothing and FMCG are champions of online sales growth, but demand for technical and HOME IMPROVEMENT products has also increased significantly
Takeover preferences in 2020
Payment preferences in 2020
Related news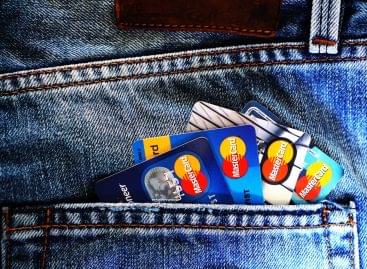 The slight increase in the solvency of Hungarian households continued…
Read more >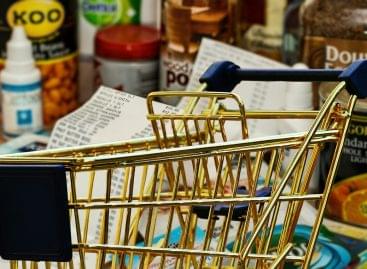 There are a number of psychological factors that explain why…
Read more >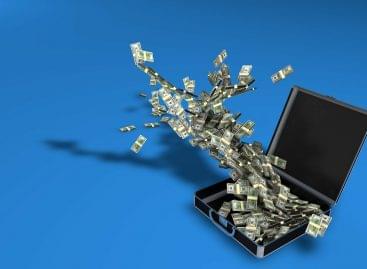 Sorry, this entry is only available in Hungarian.
Read more >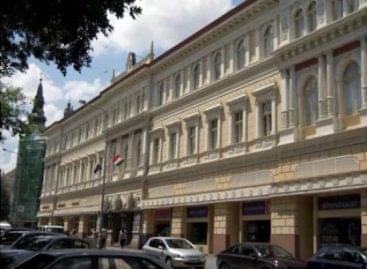 The central bank is proposing a two-year competitiveness program to…
Read more >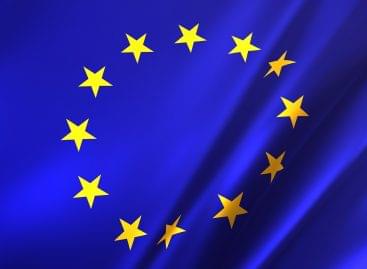 MEPs have approved a Commission proposal to make an international…
Read more >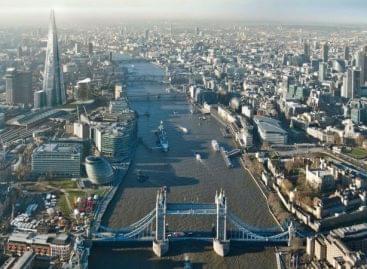 Annual British inflation has accelerated in April for a four…
Read more >