Argentina would supply China with pork
Pork production in Argentina could gain momentum if a government-backed plan will be implemented, origo wrote. According to this, in the future, the South American country would export huge quantities of pork to China. However, Argentines and environmentalists are worried about the dark sides of the deal.
China and Argentina could have a huge meat industry agreement that would make the South American state China's largest supplier of pork.
The government-backed plan would involve an investment of 3.5 billion USD in Argentina that would generate a 2.5 billion USD in annual pork exports, and create 9,500 new jobs. (origo)
Related news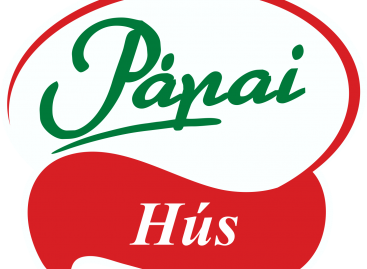 The Pápai Hús Kft. bought packaging and processing equipments for…
Read more >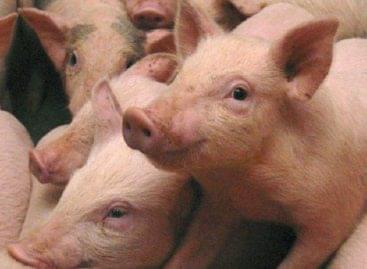 The strategy of Hungarian agricultural diplomacy has been fundamentally renewed…
Read more >
Slovakia has now become Hungary's third most important trading partner,…
Read more >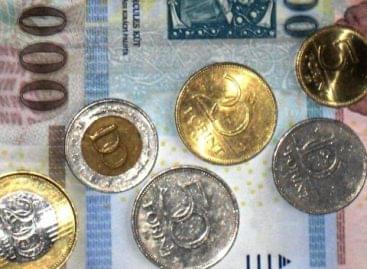 GKI raised its growth forecast for this year very significantly…
Read more >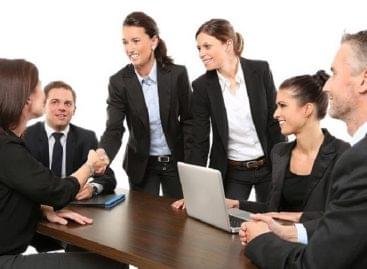 Internationally, the gender gap in the proportion of patent applications…
Read more >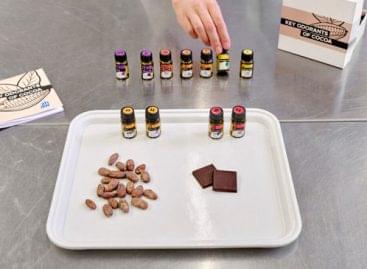 Origo reports after Storeinsider, that researchers at the University of…
Read more >