Gold masterpiece from Davidoff Café
Tchibo, as one of the leading distributor of the the roasted coffee market, surprises the fans of real coffee with a new member, with a rarity comes from an exotic location.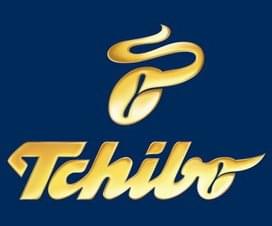 The newest member of the series, is the premium category Davidoff Café Suprême Réserve "Ethiopian Highlands". The perfect unfolding of the flavors and delicate nuances is provided by the knowledge and many years of coffee experience of the coffee sommelier. The proper processing and refining of the high-quality coffee beans is essential for proper acidity, soft flavor and the delicate aroma, which is coupled with the new coffee specialty's enchanting aroma of jasmine flowers.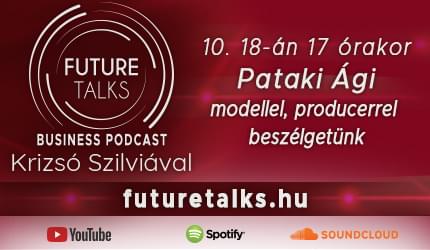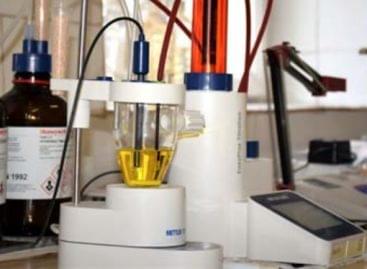 The Nógrádi Vegyipari Zrt. is expanding the production capacity of…
Read more >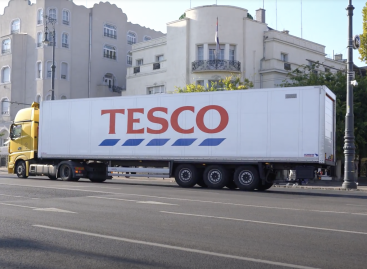 In October this year, a long line of trucks passed…
Read more >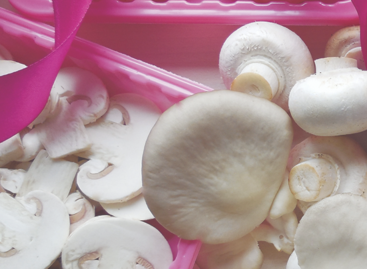 The pink-wrapped cultivated mushroom products of Bio-Fungi Kft. are helping…
Read more >