From 5 April, Tesco delivers to another 50,000 households
From 5 April, the inhabitants of Pécs, Pécsvárad, Szentlőrinc, Komló, Hosszúhetény and some settlements in East Pécs can now conveniently shop, either on the Tesco website or on their smartphone.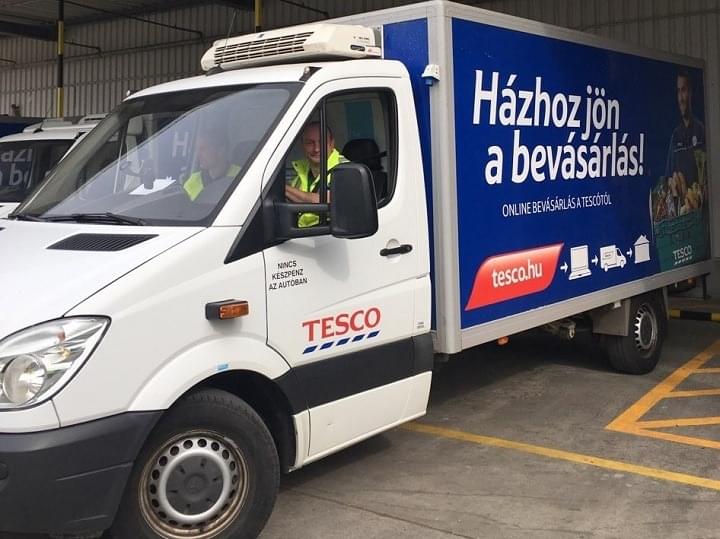 Anywhere and anytime. The aim of the store chain is to contribute to a better and smoother customer experience by continuously upgrading technical development (applications, self-service cash register, Scan & Shop and Click & Collect services) to online ordering and home delivery.
The Tesco Online Shopping, which is constantly expanding and covering more and more Hungarian households has arrived to Pécs, Pécsvárad, Szentlőrinc, Komló, Bogád, Gyód, Nagykozár, Pellérd, Mecsekpölöske, Cserkút, Apátvarasd, Kozármisleny, Csonkamindszent, Kacsóta and Hosszúhetény on 5 April, 2019.
Related news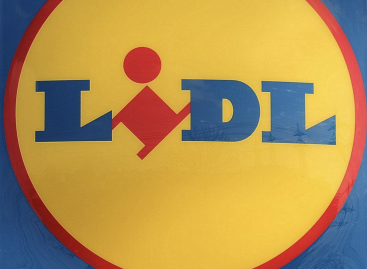 The dynamic revenue growth of German discount chains continued last…
Read more >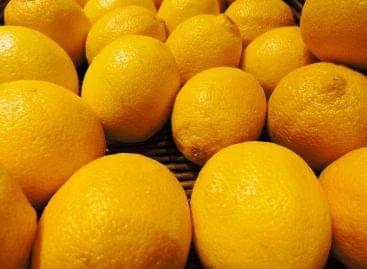 Discount supermarkets Lidl and Aldi are currently second only to…
Read more >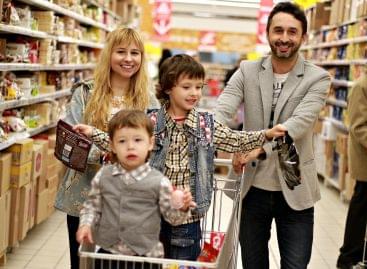 Tesco says goodbye to staffed checkouts as it prioritises self-service…
Read more >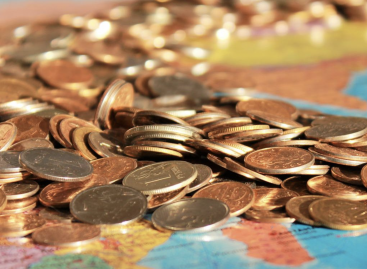 The majority of 30-59-year-olds perceived a price increase higher than…
Read more >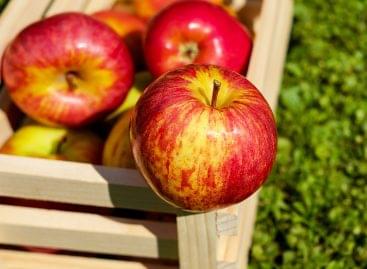 The Italian apple harvest season has begun with the harvesting…
Read more >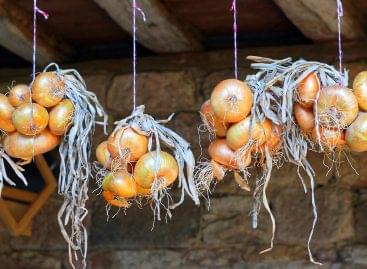 The situation is quite hot not only in the fields,…
Read more >