Wrigley is a marketleader sugarfree chewing gum
The company mostly known for its chewing gums has agreed with Antonio Banderas who will be the  brand's global ambassador.
The manufacturer of Orbit, Spearmint and Hubba Bubba launches its "Break up with lingering food" international advertising campaign on 14 February with the Hollywood star.
The project is the part of  Wrigley's marketing strategy and it was launched in 2011. The camapign promotes the positive health effects of the sugar-free Extra chewing gum brand. The extra has an already high popularity in Great Britain, it leads the list of sugar-free chewing gum sales.
According to Nielsen, the Extra sales increased by 11.6 percent to 172 million pounds last year.
(marketinginfo.hu, after  marketingmagazine)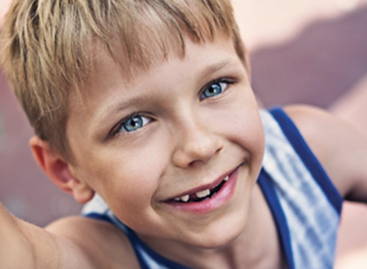 Sorry, this entry is only available in Hungarian.
Read more >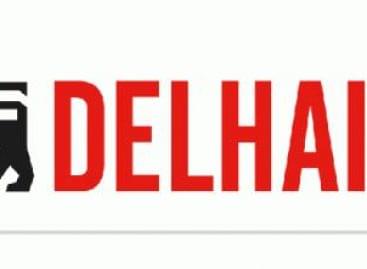 After a successful six-month trial period, Delhaize – the retailer…
Read more >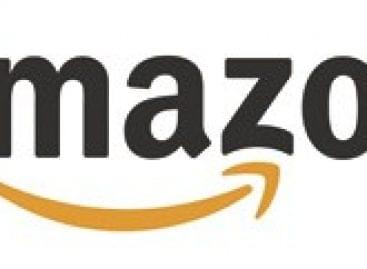 Amazon has launched a new sustainably made collection which includes…
Read more >