U.S. representatives and senators against too loud adverts
Sheldon Whitehouse presented a law proposal to the Senate, which would obligate the Federal Communications Commission (FCC), to regulate the volume of adverts.
According to the law proposal, called (CALM) advertisements may not be louder than the TV programs should be required. "Every day Americans are bombarded with millions of harsh television advertisings" – said Whitehouse, who said that with the switchover to digital television broadcast and new broadcasting technology, the long time mature of decreasing adverts will be solved finally – reports mfor.hu.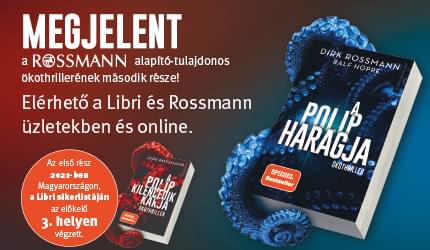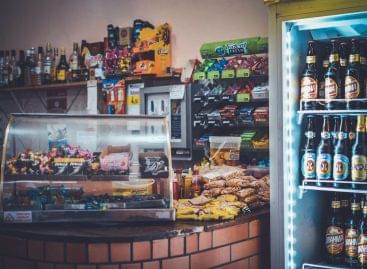 István Nagy spoke in ATV's evening newscast about the fact…
Read more >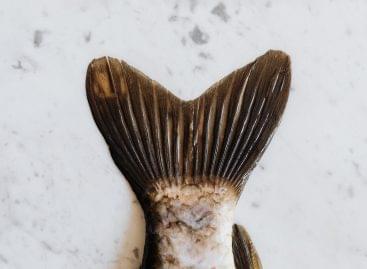 Fish prices have risen, but the increase in consumer prices…
Read more >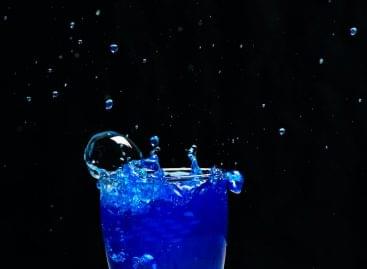 Young people and school-aged children still consume a high proportion…
Read more >