Pig prices grew in the USA and fell in Europe

According to the Research Institute of Agricultural Economics (AKI), the United States Department of Agriculture (USDA) reported that the price of pig was USD 1.7/kg in the USA in October 2020. This price was 25 percent higher than one year earlier. In the European Union the price of E-category pig was EUR 1.4/kg in October, 23 percent less than one year earlier. In Hungary pig's price was HUF 470/kg, 23 percent lower than in a year before.
AKI says that the live weight production price of broiler chicken fell by 2 percent to HUF 255/kg in the first 45 weeks of 2020. In the EU the price of whole chicken was EUR 185/100kg in the same period – informed the European Commission. This price was 2.9 percent lower than one year earlier. In Hungary whole chicken's price increased by 3.6 percent to HUF 506/kg.
The Ministry of Agriculture informed that farmers sew autumn wheat on 957.5 thousand hectares of land. They harvested 1.7 million tons sunflower seed – although the size of land used for growing was 9 percent bigger than last year at 611.8 thousand hectares. //
Related news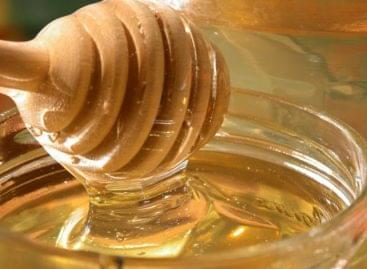 The government has raised the pollination subsidy to a thousand…
Read more >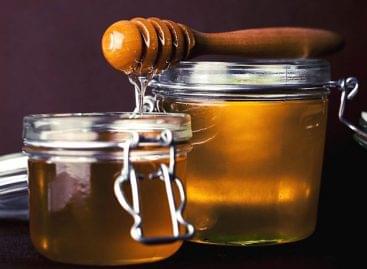 The Ministry of Agriculture has always placed great emphasis on…
Read more >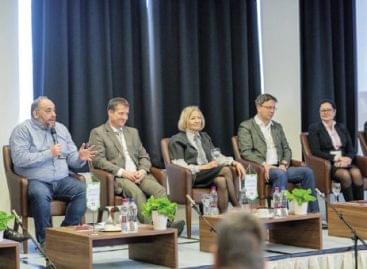 On 10 March Kert-Ész Club Hungary Association organised the annual…
Read more >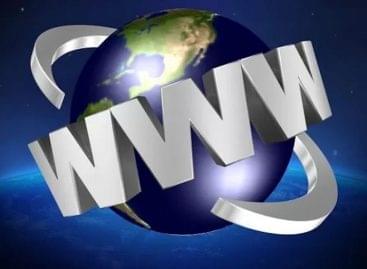 Sorry, this entry is only available in Hungarian.
Read more >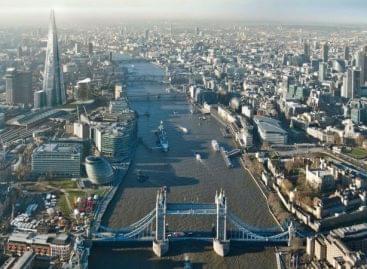 The number and wealth of billionaires living in Britain rose…
Read more >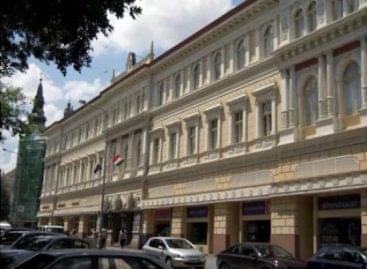 The central bank is proposing a two-year competitiveness program to…
Read more >