Amazon 2019: Going strong in the USA
Those who visit the USA just occasionally might get the impression that Amazon has conquered the country, e.g. there are Whole Foods stores, Alexa-operated Echoes, PrimeVideo subscriptions, etc. AmazonGo is one of the most revolutionary innovations of recent years. The so-called 'Just Walk Out Shopping' technology of AmazonGo stores has taken customer experience to a very high level. Amazon plans to launch a licence system to make the cashierless store technology available to other conveniences store retailers too.
As for the logistics operations of Amazon, we can say the company is now better than Walmart. Walmart delivers 2 million products in two days, but Amazon delivers 100 million in two days and now plans to do the same in one day. In just two years Amazon increased the number of robots used in warehouses and distribution centres from 100,000 to 200,000. As for the Amazon marketplace, it seems that the firm will focus on third-party (3P) solutions.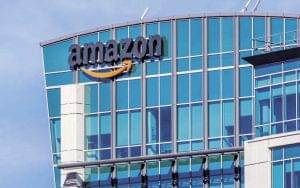 However, there are some problems too, as the European Union's anti-monopoly authority has recently launched a formal investigation, because they think Amazon acquires unfair market advantage. 3P sellers have been complaining about Amazon for a long time: They don't only have to pay more to the firm than to others, but many of them must also spend on advertising to get noticed.
Amazon isn't only the biggest e-commerce website, but it also has more than 100 million Prime members that spend a lot. Combined with the infrastructure that the company has built, this makes the firm invincible for the time being.
Source: Research Farm. //
Related news
Amazon remains the world's most valuable brand. The company stands…
Read more >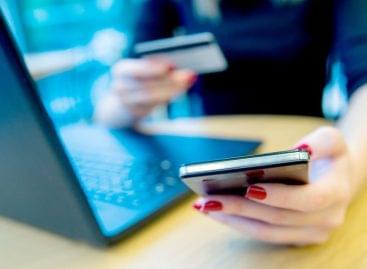 The amendment to the regulation published last Wednesday, which states…
Read more >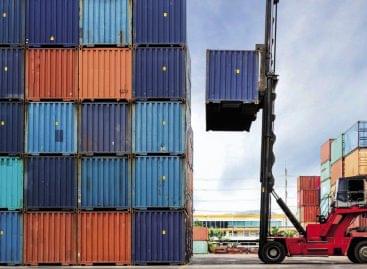 DACHSER was able to continue operating the global supply chains…
Read more >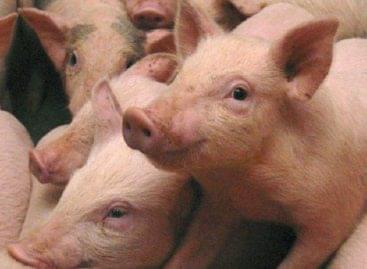 In view of the extraordinary economic situation caused by high…
Read more >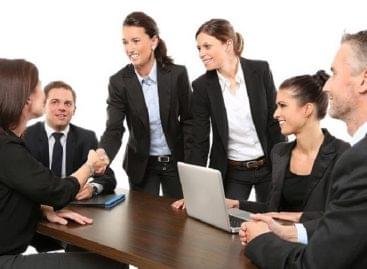 In June, the average monthly number of employees increased by…
Read more >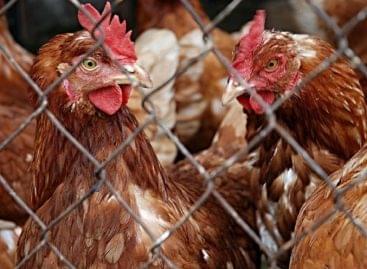 The outlook for Hungarian agriculture has further improved, with the…
Read more >