AM: melon season started earlier this year
Let's eat as many Hungarian melons as possible in the summer, because in this way we support the livelihood of Hungarian families and the Hungarian economy, Minister of Agriculture Nagy István said in a video uploaded to his community page on Thursday.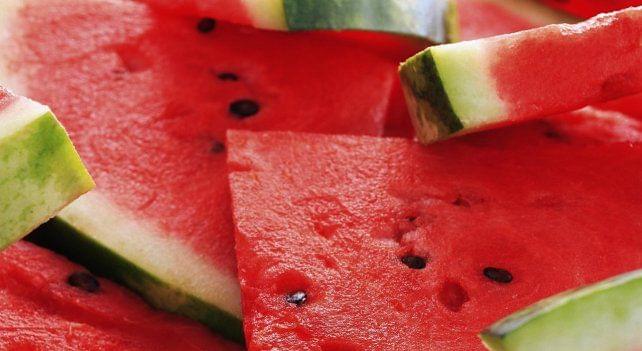 In a statement issued by the Ministry of Agriculture (AM), the Minister drew attention to the fact that 2,200 farmers in Hungary are growing melons for Hungarian consumers on more than 3,700 hectares. Due to the great heat of summer, the Hungarian melon entered the domestic market in large quantities and in excellent quality seven or ten days earlier, already on the first weekend of July. (MTI)
Related news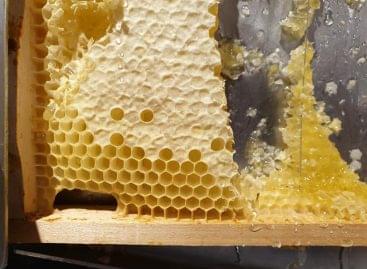 The efforts of the last two years have been fruitless,…
Read more >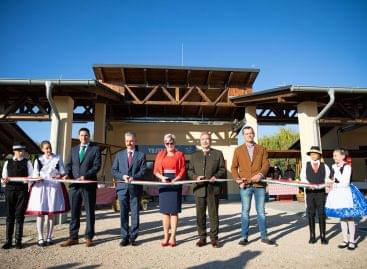 Sorry, this entry is only available in Hungarian.
Read more >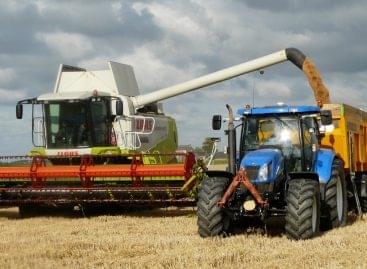 Autumn harvest work has begun. Yield is uncertain due to…
Read more >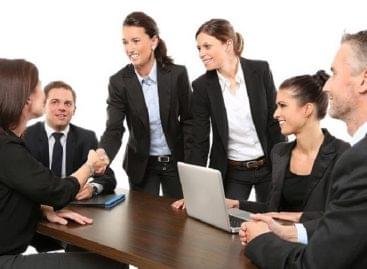 One in five Hungarian employees is thinking about starting a…
Read more >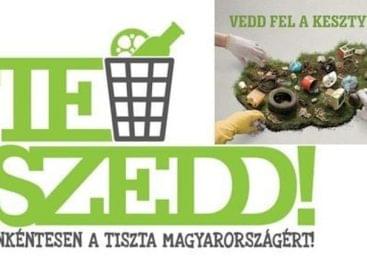 In the waste collection operation, volunteers freed their environment from…
Read more >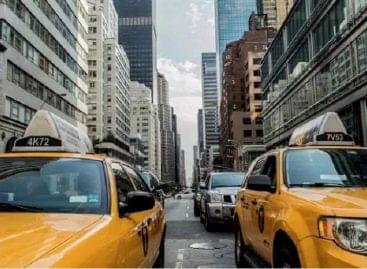 Instead of the expected deterioration, consumer confidence in the United…
Read more >