AM Secretary of State: the Flavors and Traditions competition in Orosháza is a savior of values
The competition of Orosháza traditions and flavors is essential for keeping our memories alive, along with other similar events, said Farkas Sándor, Parliamentary State Secretary of the Ministry of Agriculture at the opening of the 16th program.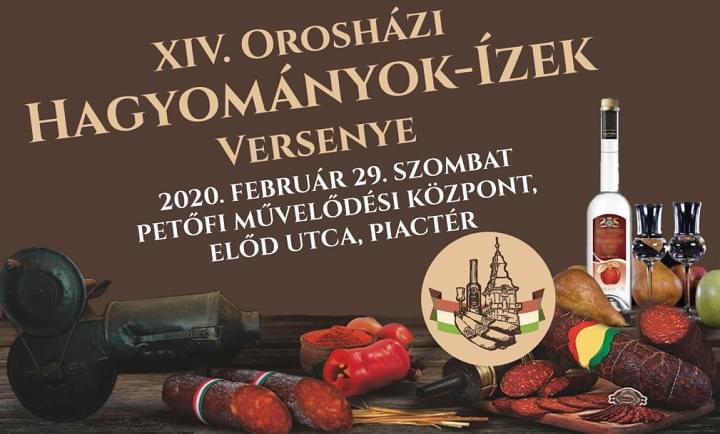 "Only those of our cultural values will be there in the treasury of our future that we authentically discover, research, record, celebrate and preserve today," Farkas Sándor said.
The Secretary of State also stressed the importance of local communities reviving their traditions and sharing their joy with the centuries-old culture of their locality. (MTI)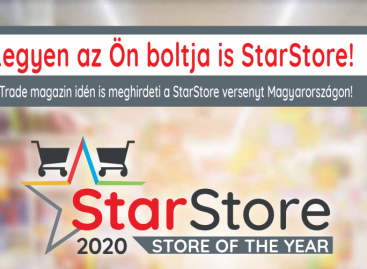 Trade magazine is announcing a StarStore (formerly known as SuperStore)…
Read more >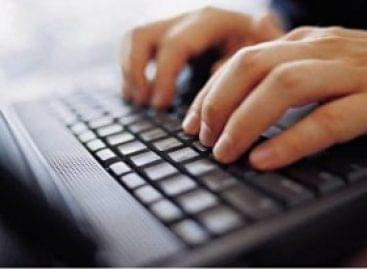 Sorry, this entry is only available in Hungarian.
Read more >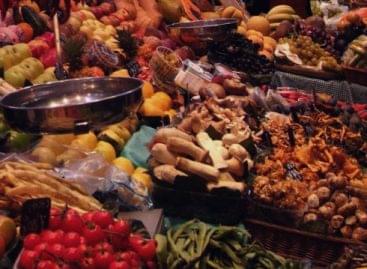 A producer car market will open on Saturday in the…
Read more >
Close Window
Loading, Please Wait!
This may take a second or two.

Ez a honlap sütiket használ a felhasználói élmény javítása érdekében. A honlap további használatával hozzájárulását adja a sütik használatához.Értem Bővebben