Magazine: All in – for the perfect washing-up
Dishwasher detergent sales are growing the fastest in hypermarkets, drugstores and traditional retail units. We learned from Orsolya Balázs brand manager of Henkel Magyarország Kft. that they keep monitoring market trends and consumer needs, and develop new products in accordance with these. Zsuzsanna Királyfai, brand manager of DunaChem Kft. told our magazine: the company's Ultra Daisy multifunctional, phosphate-free dishwasher tablet can remove even the most stubborn grease stains and cleans perfectly. Ecover dishwasher detergent and washing-up liquid products are made using plant-derived components and minerals. What is more, they are also allergen-free.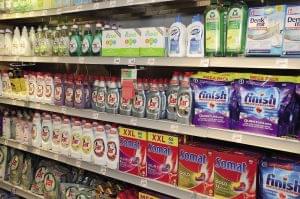 Ultra washing-up powders have been present in the Hungarian market for almost 60 years. They are characterised by an excellent price-value ratio and are available in 2 versions. Ultra Disinfectant Washing-up Powder can be used in both homes and industrial environments. Ultra Daisy Intensive is a washing-up liquid and cleaning product, which is sold in 500ml size. Ms Királyfai added that the company pays special attention to set product prices which are lower than those of international competitors. In addition to this, Ultra washing-up powders also function as general cleaning products. The Ultra Daisy Hypoallergenic washing-up product is recommended to those suffering from allergy or asthma, while the Ultra Daisy Eco product – it contains biologically degradable components – will debut in January. Sales of German washing-up liquid Frosch have been growing in both value and volume this year, in general by 8.5-10.5 percent. Brillant citrus and Aloe are popular scents, but sales of new scents (almond, pomegranate) are also performing better and better – informed Gábor Sélley, director of commerce at FCB Hungary Zrt. Kata Bartek, brand manager of Superio Kft. told Trade magazin that from Ecover washing-up liquids Lemon-Aloe vera is one of the most popular versions, because in addition to having a refreshing scent, it also moisturises the skin. Ecover product sales have been growing by two-digit numbers recently.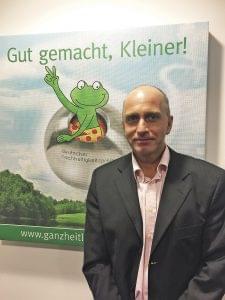 Gábor Sélley
director of commerce
FCB Hungary
The Frosch brand has always been leading the way in innovation. At the moment they only use European ingredients in manufacturing, by this reducing the ecological footprint of production. What is more, the majority of products are marketed in fully recycled RPet packaging. The latest product under the Frosch brand is an ecological washing-up liquid in a bottle that was designed to look like a drop of water.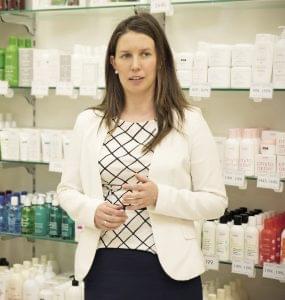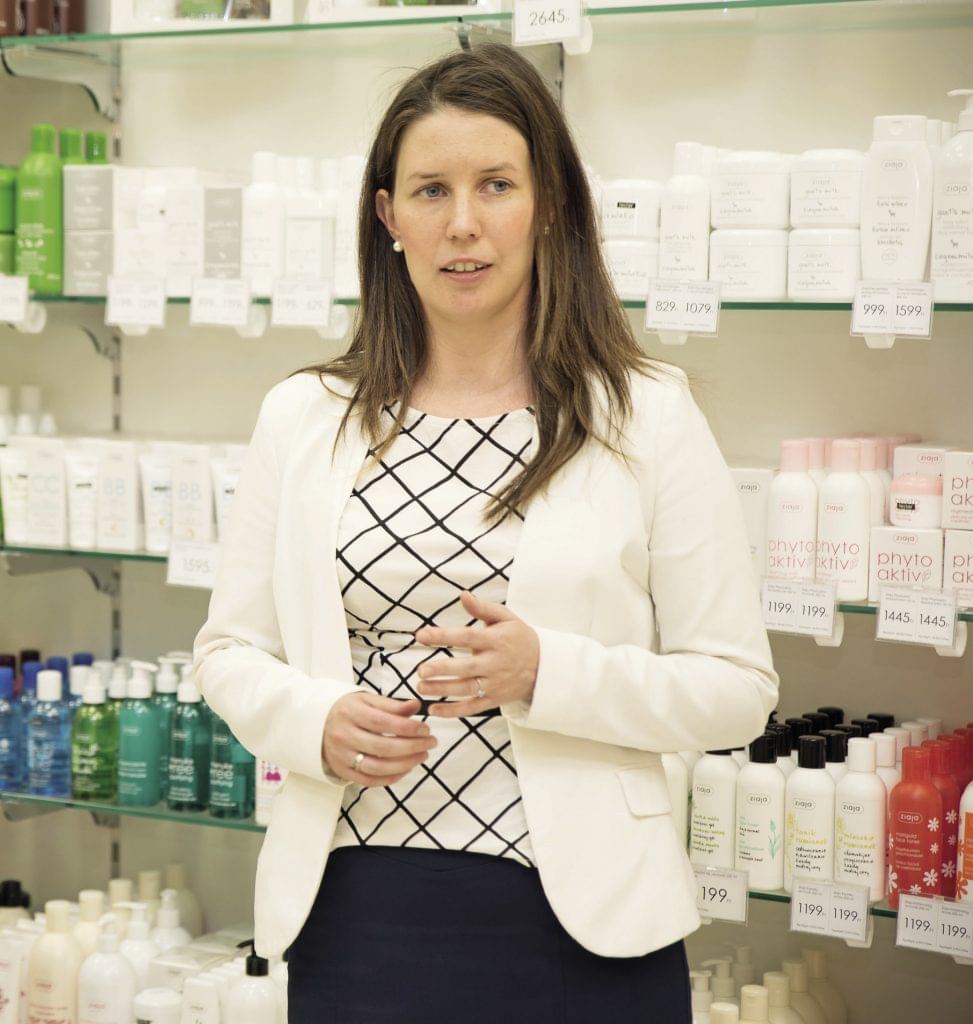 Kata Bartek
brand manager
Superio
Ecover washing-up products contain plant-derived, ecological surface active agents. Not only the product is environmentally friendly but also the full packaging. Using technology that is revolutionarily new, the bottles are made from sustainably grown sugarcane in 75 percent and only 25 percent is recycled plastic. Besides, the manufacturing process is also green, requiring only little energy. In the case of eco brands, giving consumers enough information about products is of utmost importance. As regards online communication, social media is the most important platform. The brand also cooperates with several ecologically conscious bloggers, who can write credibly about their experiences in using the product. //
Related news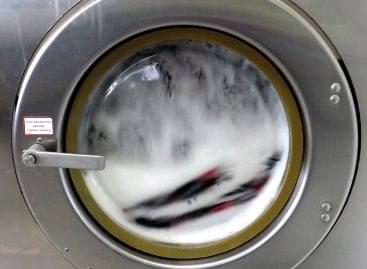 Csilla Pásztor, Henkel Magyarország Kft.'s brand manager relied on Nielsen…
Read more >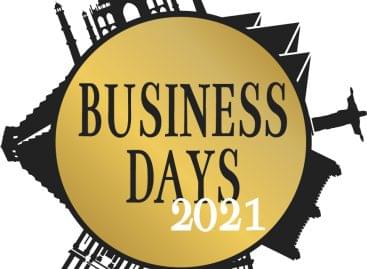 Nearly 800 participants turned up to discuss the 8th wonder…
Read more >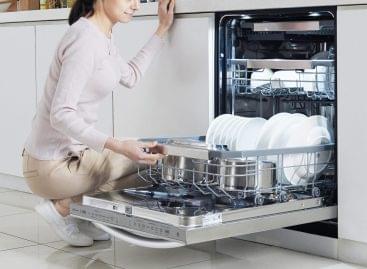 When purchasing new washing machines, it is much more important…
Read more >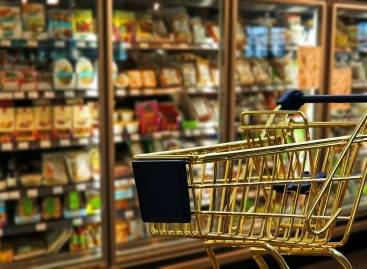 Sorry, this entry is only available in Hungarian.
Read more >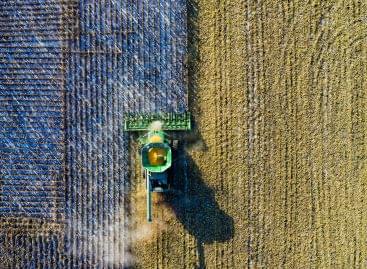 Sorry, this entry is only available in Hungarian.
Read more >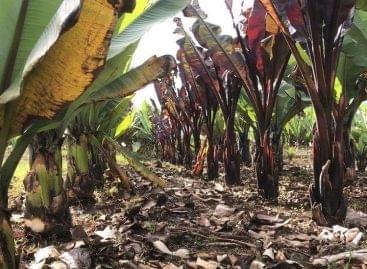 Sorry, this entry is only available in Hungarian.
Read more >