Farmers are irrigating barely
Barely half of the farmers who have water rights permit irrigated their lands last year – Magyar Idők wrote, referring to the Hungarian Agricultural Economics Research Institute's report.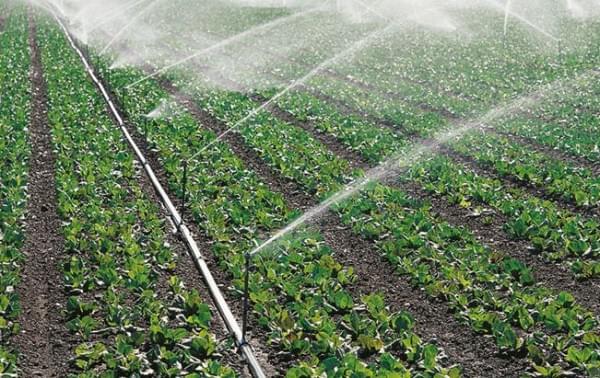 Only 2200 of the 110 thousand producer farms (nearly two percent) have water right permissions. This ratio is even smaller taking all the farmers into account. By calculating wtih half a million producers the proportion is only five per thousand. (tozsdeforum.hu)
Related news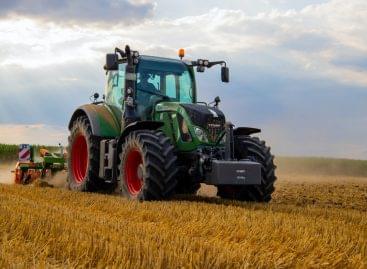 During the almost a month and a half of the…
Read more >
Farkas Sándor, Parliamentary State Secretary of the Ministry of Agriculture…
Read more >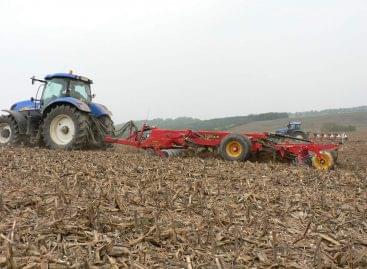 Soil-friendly cultivation is beneficial for both growers and the environment,…
Read more >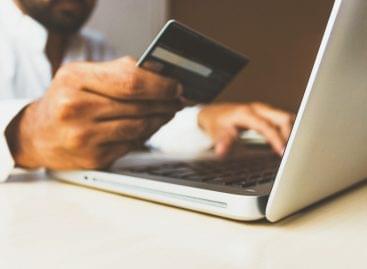 Sorry, this entry is only available in Hungarian.
Read more >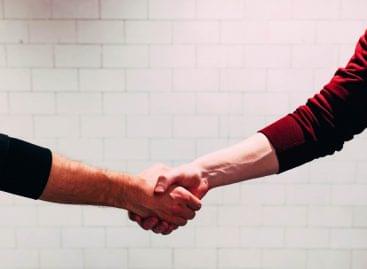 While they've faced some major challenges during the past two…
Read more >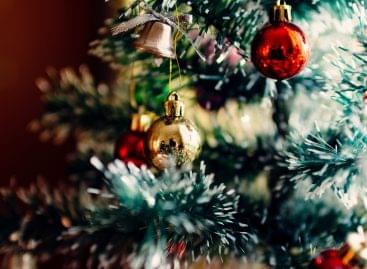 The population spends more than HUF 61,000 on Christmas presents…
Read more >