We hardly know our consumer rights
Despite the fact that the Hungarians are facing more problems during the purchasing of goods or services, and we also buy more often under the effect of misleading advertisings, we know our basic consumer rights less than our European fellow citizens – the latest European research on the testing of knowledge of consumers rights reveals.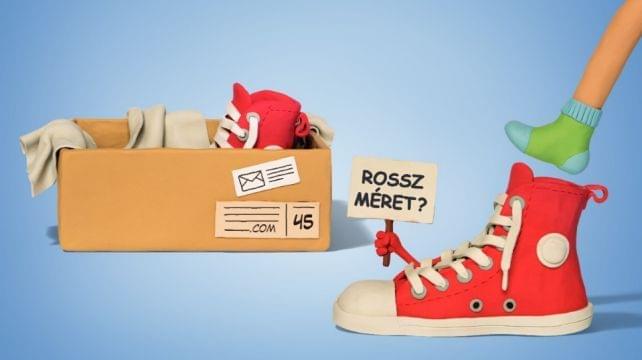 Therefore, the European Commission launches an awareness campaign in order to increase the awareness on our consumer rights in Hungary and in 13 other Member States. The campaign carried out jointly with the National Consumer Protection Authority aims to increase consumer awareness, inter alia, that we have the right to get the defective goods repaired or replaced, we have the right to returned the items bought online within 14 days, we have the right to enter into a contract without unfair conditions, and we have the right for correct information and advertising.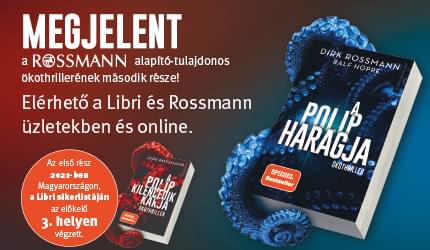 Related news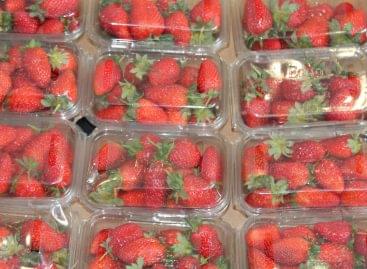 The European Commission proposed new European Union legislation on Wednesday,…
Read more >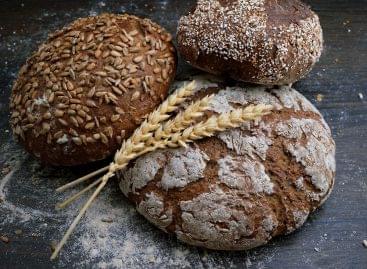 Eurostat's fresh statistics, specifically just for food inflation, have come…
Read more >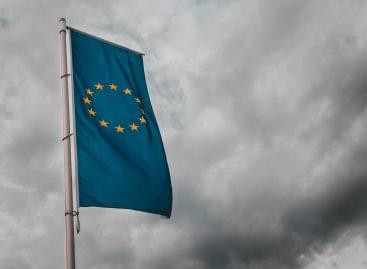 Annual inflation in the Eurozone accelerated to a record level…
Read more >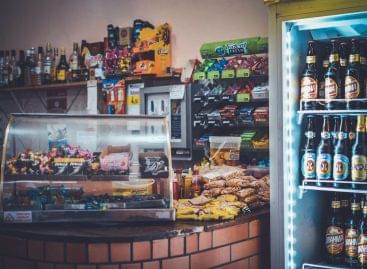 István Nagy spoke in ATV's evening newscast about the fact…
Read more >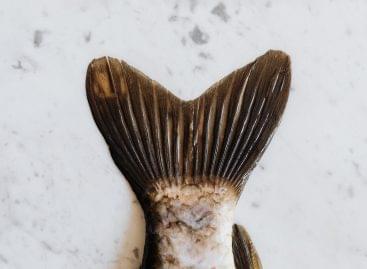 Fish prices have risen, but the increase in consumer prices…
Read more >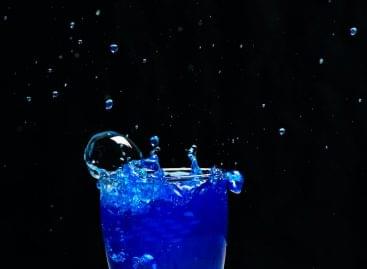 Young people and school-aged children still consume a high proportion…
Read more >