Hungarians have barely recovered from the recession
Half of Hungarians are no worse off than before the epidemic, according to the Intrum payments report (ECPR). However, household savings have deteriorated and there is concern that many people are unable to keep track of how many people and how much money they owe. Intrum's survey shows that the effects of last year's economic crisis still affect a significant proportion of consumers: according to their own statement, nearly half of Hungarian consumers believe that Covid-19 will have a negative impact on their finances for at least another year. And 21.5 per cent said it would take more than two years for their financial wellbeing to return to normal.
Related news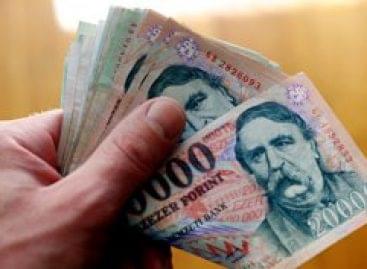 Sorry, this entry is only available in Hungarian.
Read more >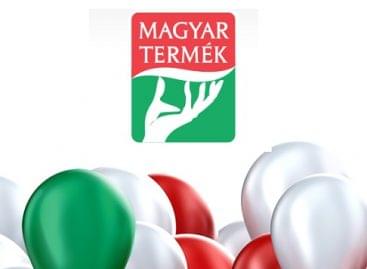 Hungarian products emerged stronger from the crisis, their popularity increased…
Read more >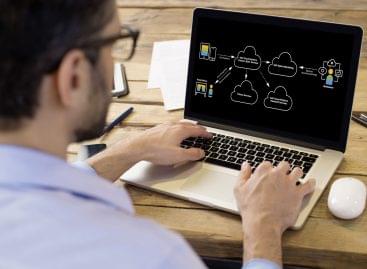 Oxford Economics and SAP surveyed 2,000 executives from small and…
Read more >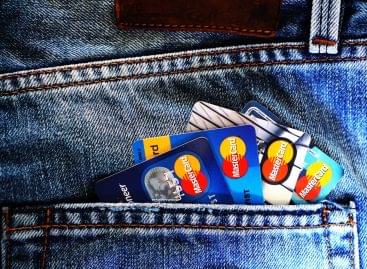 In November last year, the average gross earnings of full-time…
Read more >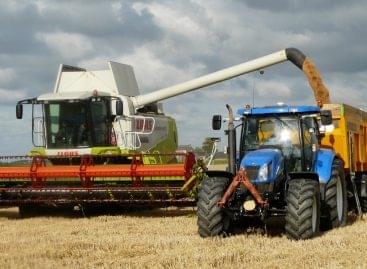 4,265 billion HUF will be available for the development of…
Read more >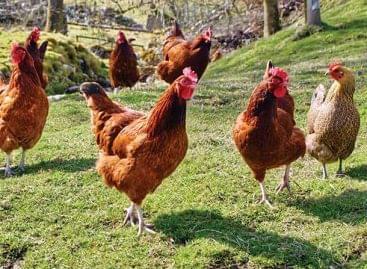 The search for and collection of our genetic resources, as…
Read more >