METRO honors the persistence of its employees in 2021 by raising the base wage
On 22 January, following a series of negotiations covering all the details, an agreement was reached on METRO's wage increases for 2021. The management of the METRO Kereskedelmi Kft. assured the representatives of the Trade Union of Commercial Employees of their commitment to the protection of the health of their employees and the recognition of their performance.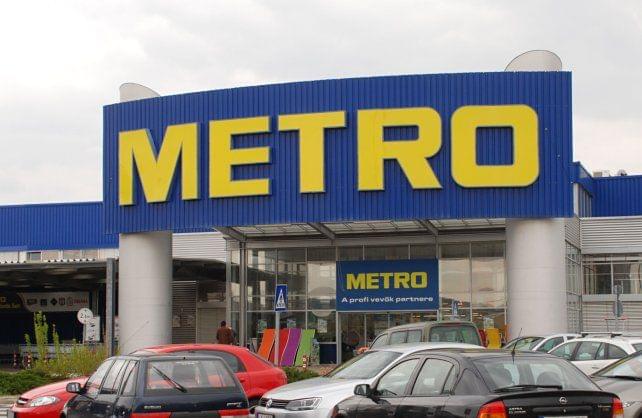 Last year was a challenging year for all market players, and METRO, a key partner in the HoReCa market, was no exception. Despite the unexpected difficulties, the store chain has successfully overcome the obstacles thanks to the perseverance and professionalism of the employees and the quick response of the management. In order to be able to reward the efforts of the employees as early as January, METRO's management began negotiations with the union's representatives as early as December 2020, as a result of which the two parties also reached an agreement last Friday.
Related news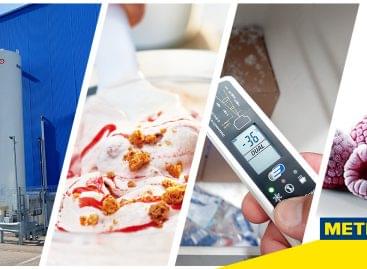 The customers of METRO's delivery business, METROMAX, receive the ordered…
Read more >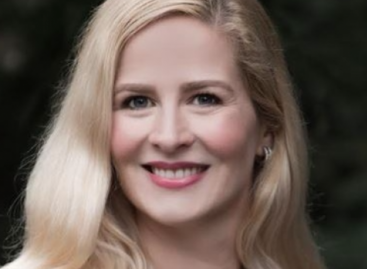 As of August 1, METRO Hungary's management is majority Hungarian:…
Read more >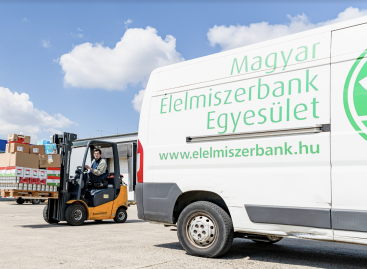 In the first half of 2022, the Hungarian Food Bank…
Read more >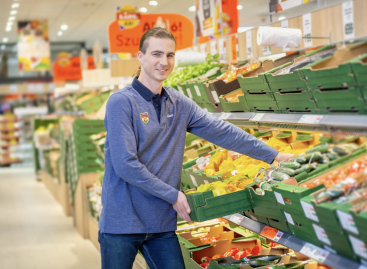 Lidl's Hazánk Kincsei product range is being expanded with high-quality…
Read more >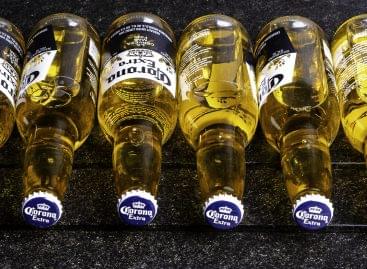 Global beer giant Corona announced the grand opening of its…
Read more >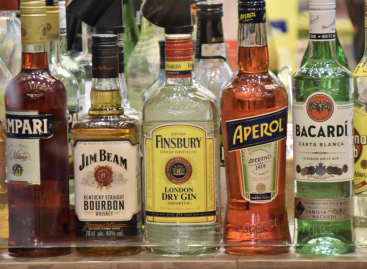 From now on, when buying alcoholic products, everyone will be…
Read more >