ZEW expects strong growth in Germany even with a lower economic sentiment index
Instead of the expected growth, the German economic sentiment index of the ZEW Economic Research Institute fell in June from a 21-year high in May. However, according to the survey, a strong recovery can still be expected in Germany over the next six months.
The German Economic Sentiment Index (ESI) fell to 79.8 points from a 21-year high of 84.4 points in May. The market growth to 86.0 points for June.
However, the opinion of the approximately three hundred institutional investors surveyed on the current situation in Germany improved significantly, with the relevant indicator rising from minus 40.1 points in May to minus 9.1 points in June. (MTI)
Related news
In July, according to expectations, the inflationary pressure in Germany…
Read more >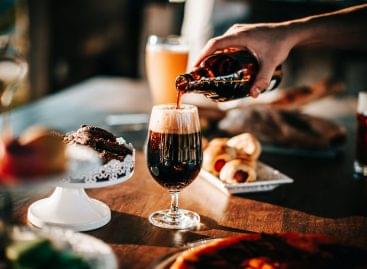 Non-alcoholic beer production in Germany has increased by 74.1% in…
Read more >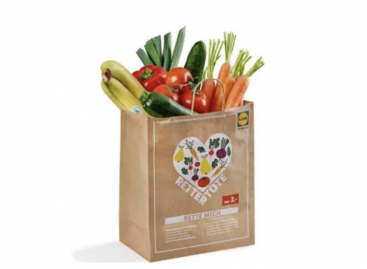 Every year, more than 11 million tons end up in…
Read more >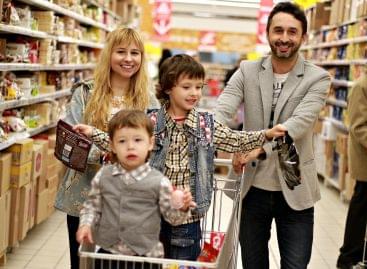 Tesco says goodbye to staffed checkouts as it prioritises self-service…
Read more >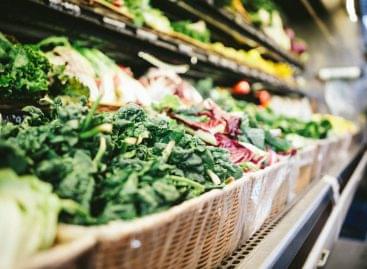 Biological waste found at every step of the food chain…
Read more >
Johnson & Johnson will stop selling talc-based baby powder globally in 2023,…
Read more >