Rice varieties with low water requirements were produced by MATE specialists
Specialists of the Hungarian University of Agriculture and Life Sciences (MATE) have produced low-water rice varieties at the Galambos Rice Experimental Plant in Szarvas, MATE told MTI on Monday.
The experiments were justified by the high water demand of the flooding technology, as the production of 1 kilogram of white rice requires 5,000 liters of water. Half as much or even less is enough for varieties that can be grown without flooding, and the methane emissions associated with cultivation are also lower – they wrote. According to the announcement, one of the new varieties produced in Szarvas is outstanding, capable of yielding up to 10 tons per hectare, while the excellent cooking properties of the other variety were highlighted. There are already enough seeds available from both of them to start cultivation, and later they can also reach foreign partner institutions, they said in response to MTI's question.
MATE emphasized that Hungary is still the northern border of rice cultivation in Europe, so it can also be considered a field laboratory
The farm in Szarvas is in constant contact with, for example, experts from Chile, which has similar climatic conditions, and educational and scientific cooperation has also been established with the most important partner country, the Philippines, they added.
MTI
Related news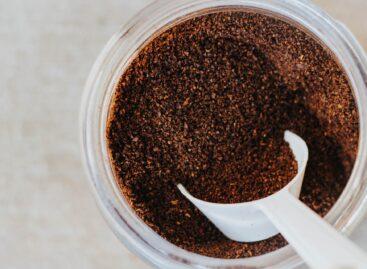 The university Zaccmentő competition announced by Coca-Cola HBC Hungary and…
Read more >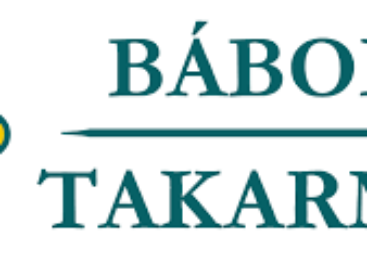 Bonafarm-Bábolna Takarmány Kft., in cooperation with the Kaposvár Campus of…
Read more >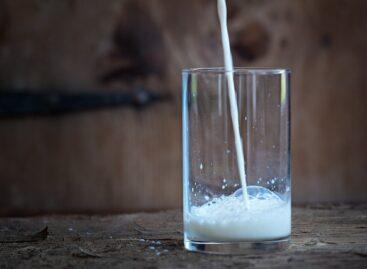 A so-called precision milk production laboratory featuring the most modern…
Read more >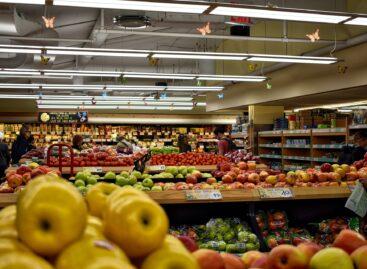 After the strengthening experienced in the first half of 2023,…
Read more >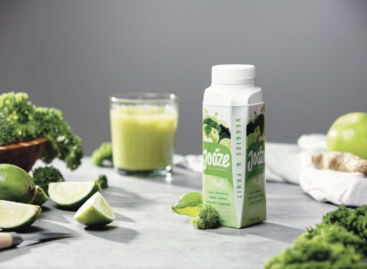 According to the 2023 Tetra Pak Index, when purchasing food,…
Read more >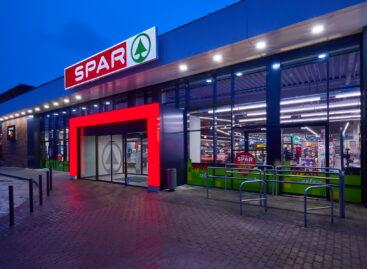 he capital IV. in the heart of the district, thanks…
Read more >