Current and frequent questions are answered in eGN's new, modified filling guide
Taking farmers' needs into account, Nébih has updated the instructions for filling out the electronic farming diary based on the most common questions, and also expanded the collection of frequently asked questions (FAQs).
With the current amendments, the office summarized, among other things, useful information related to the recording of the main crop sown in autumn and the submission of the nutrient management plan. Nébih received several questions from farmers that can be grouped around the same topic. Based on these, the office modified the eGN filling guide and expanded the collection of frequently asked questions in order to simplify log keeping and reduce the administrative burden.
In view of the season, the question of which year should be brought up to autumn-sown plants is especially timely
According to Nébih's structure, even though the subsidy year is adjusted to the calendar year, in the case of crops sown in the fall, producers actually receive the treasury subsidy for crops sown in the previous year. Taking this into account, autumn-sown crops must always be fixed for the next year's – in this case 2024 – farming year. Nébih also received several questions regarding the frequency of conducting the nutrient management plan, on the basis of which, thanks to the amendment, the guide can provide even more precise answers.
In several cases, information was also requested on the actions to be taken in the event of the death of the person obliged to keep the diary
With the expansion of the FAQ, the collection now covers answering this as well. According to this, the heir does not have to make any changes in the decedent's diary, but at the same time, he must keep in his own diary the areas of the decedent that have been transferred to the heir.
Nébih
Related news
Augusztus 23-ától a Nemzeti Élelmiszerlánc-biztonsági Hivatal (Nébih) elnöki tisztét dr.…
Read more >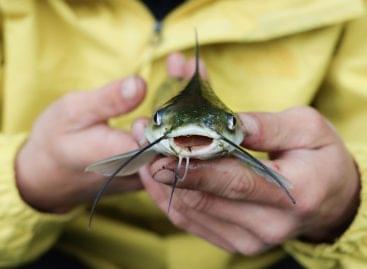 The outdated fish management IT system has been replaced by…
Read more >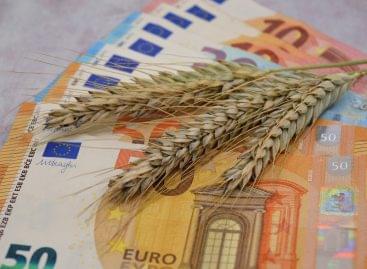 By the end of November, 125,000 farmers had received an…
Read more >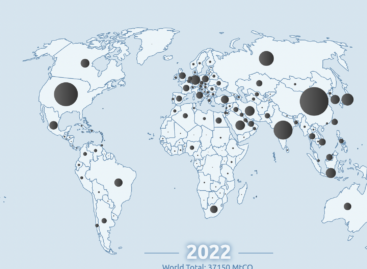 KPMG published the Net Zero Readiness Index in 2021,1 a few…
Read more >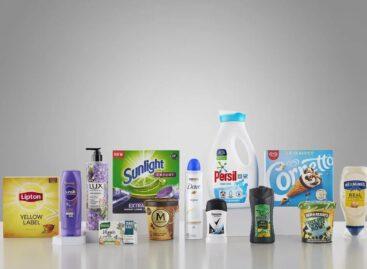 Unilever has announced it is partnering with Accenture on a…
Read more >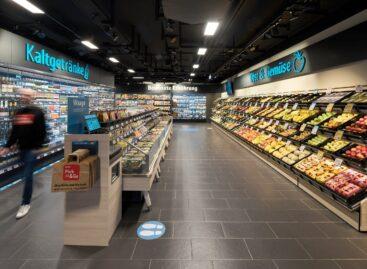 Rewe plans to open three more Pick&Go stores in 2024…
Read more >