Billionaire Daniel Kretinsky makes bid for Casino
Czech nvestor Daniel Kretinsky wants to take control of the struggling French retail group Casino with a capital increase. However, the retailer itself is in talks with Intermarché about a deeper partnership.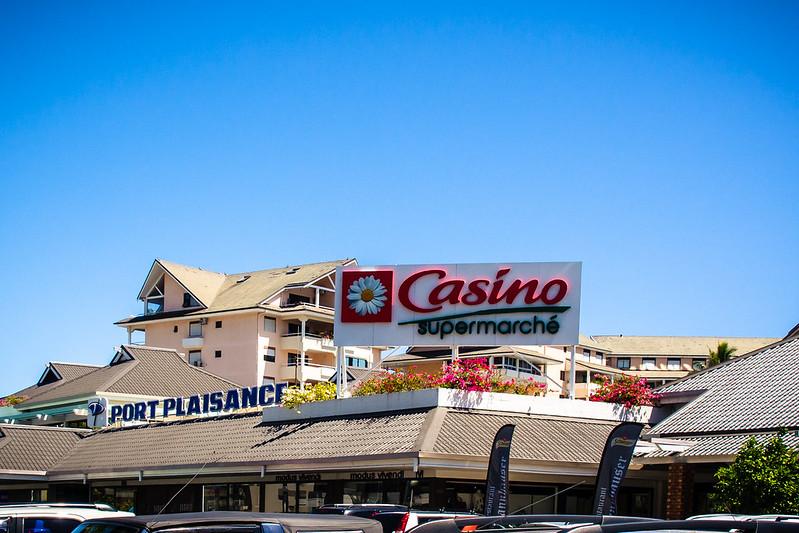 Gaining control
Casino is buckling under a debt of some 4.5 billion euros. EP Global Commerce, Kretinsky's investment fund, wants to add 750 million euros into the ailing French retail group's capital. The fund also wants to give existing shareholders the chance to subscribe to a capital increase totalling another 350 million euros. This would potentially allow the investor, which already holds 10.1 % of Casino's shares, to take control of the group.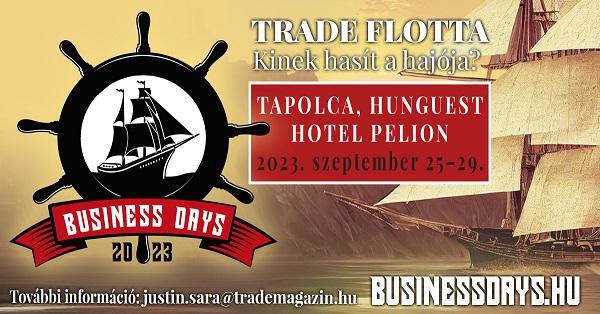 In a response, Casino said it will analyse this proposal, but the retailer pointed out that the proposed transaction would lead to "very significant" dilution for existing shareholders. The group is considering requesting the appointment of mediators. Moreover, Kretinsky's offer is very conditional: creditors and French authorities must agree. The question is also what CEO Jean-Charles Naouri, currently still the largest shareholder, thinks about the offer.
Cooperation with Intermarché
To complicate matters further, Casino announced on Monday morning that it is in talks to expand its purchasing cooperation with the Groupement des Mousquetaires (Intermarché) into the planned joint venture with agri-food group Teract. That new structure would also plan to sell some hundred stores to Intermarché in the coming years, which together account for sales of at least 1.1 billion euros. The Musketeers would also become minority shareholders.
Related news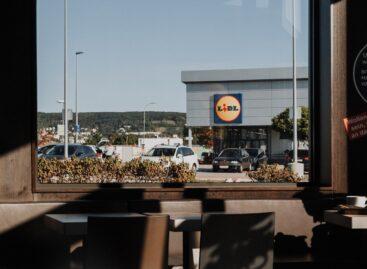 Lidl France is believed be interested in acquiring 600 stores…
Read more >
French retailer Casino vowed on Tuesday to spend more on…
Read more >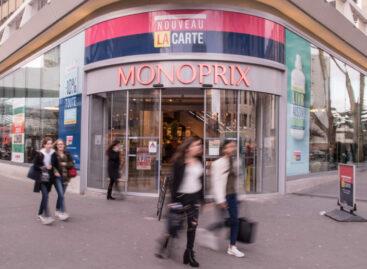 French retailers Casino and Teract have begun exploratory discussions that…
Read more >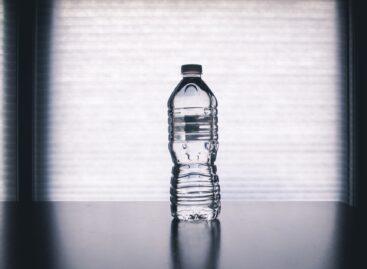 During the discussion at the Brain Bar event between Levente…
Read more >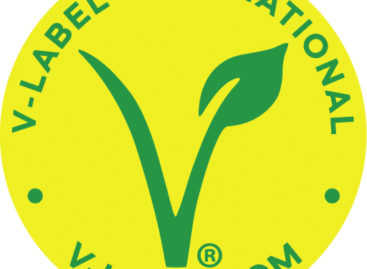 Idén újra megrendezésre kerül a V-Label Awards – médiatámogatója a…
Read more >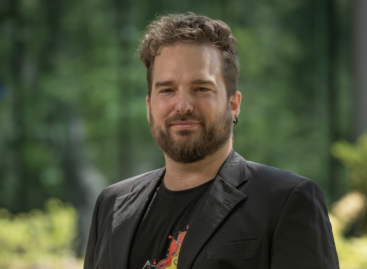 The arrival of the Y and especially the Z generations…
Read more >