Where crisis is an opportunity: two-thirds of Hungarian decision-makers would continue to navigate through digital transformation
According to their own statements, 50 percent of domestic companies are not affected at all or only slightly by the crisis caused by the coronavirus, and a fifth are explicitly seeing it as an opportunity, according to a recent study by Stylers.
The results of the survey give cause for optimism, although there is still room for improvement: most decision-makers are aware of the need for digitalisation and are willing to allocate resources in this area, but only 63 percent of them treat it as a strategic issue. It is already clear that the pandemic will change companies 'attitudes towards digitalisation forever.
Related news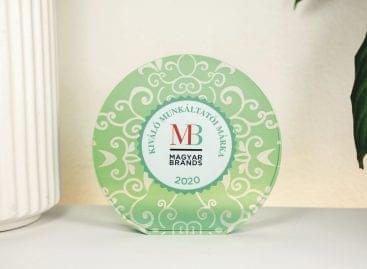 In 2020 the pandemic situation proved that the relationship between…
Read more >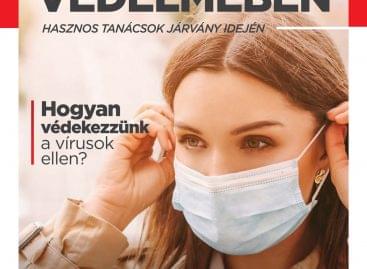 With the help of health care professionals, the store…
Read more >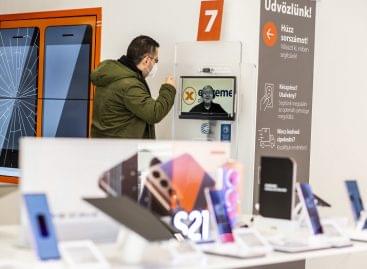 Extreme Digital's Szent István körút store has been hosting an…
Read more >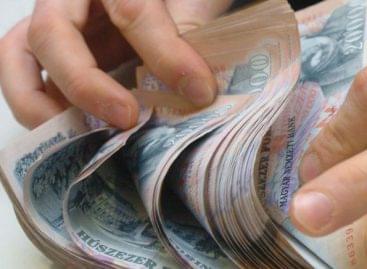 Payment morale in Hungary has improved, more bills were settled…
Read more >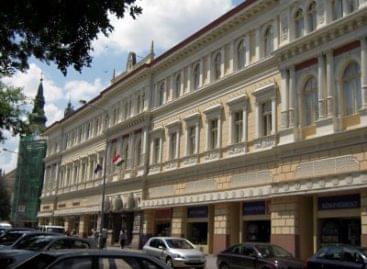 The market did not expect the central bank base rate…
Read more >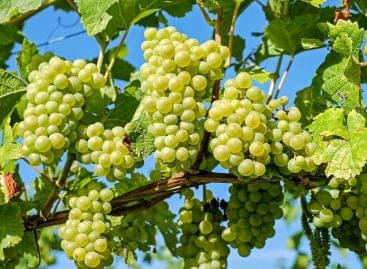 Researchers at the Institute of Ecology and Botany of the…
Read more >