Institute of Agricultural Economics: the agricultural machinery market continued to expand
Individual farms and social enterprises bought HUF 269.1 billion worth of new agricultural machinery and equipment in the first three quarters of this year, 69 percent more than a year earlier. In the same period, HUF 63.2 billion were spent on parts, which is a 15 percent increase compared to the base period – reads the summary of the Agricultural Economics Institute (AKI).
With the expansion, the sale of agricultural machinery already exceeded the total turnover of last year in the first nine months of the year. Within the machine market, power machines were the most important with a 61 percent share, while work machines and other machines accounted for 39 percent of sales. Within the total sales, tractors represented 35 percent, grain harvesters 15 percent.
According to the AKI publication, the number of units sold in each of the main machine types increased compared to the previous year
For example, 3,014 units of wheeled tractors were sold, compared to 2,153 units in the first three quarters of last year, 4,380 units of tillage machines compared to 4,163 in the base period, 955 units of sowing and planting machines, compared to 785 last year. 1,162 plant protection and care machines found buyers, compared to 942 in the first three quarters of last year. AKI highlighted that Hungarian farmers are increasingly open to technological developments and the use of modern technical tools. In the expansion of the agricultural machinery market, in addition to the price increase, the tender promoting the transition to precision farming has a big role to play, the demand for power machinery for precision farming has increased significantly. In response to the Rural Development Program's call to support precision farming, farmers submitted applications for HUF 212 billion in subsidies, and so far 2,609 producers have received almost HUF 193 billion in subsidies, according to data from the specialist portfolio. They added that the investment-type tenders announced in recent years also provided an opportunity for subsidized machine procurement.
In the examined period, 70 percent of agricultural machinery and equipment sales to end users were handled by ten distribution organizations, of which the three largest machinery dealers accounted for 54 percent of all agricultural machinery sales in Hungary. In the first nine months of 2022, the share of the first ten companies decreased by 1 percentage point, and that of the three largest companies by 2 percentage points compared to the same period of the previous year.
MTI
Related news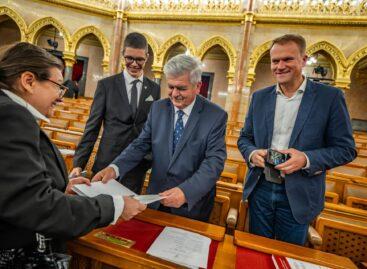 In order to create a livable countryside and pass it…
Read more >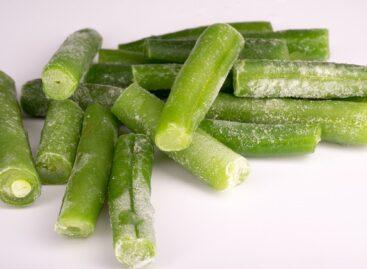 When you've had enough of meat dishes, it's sometimes a…
Read more >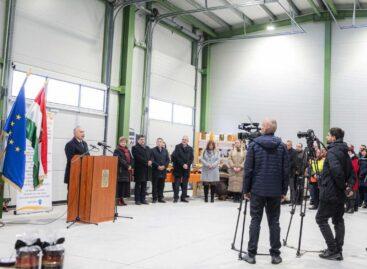 In the years 2021, 2022 and 2023, which also includes…
Read more >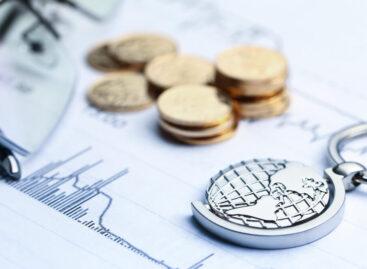 The volume of the gross domestic product in Hungary in…
Read more >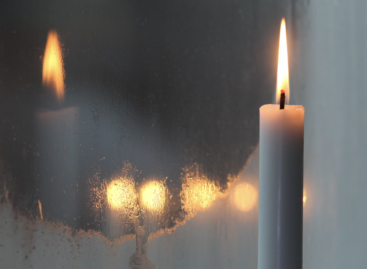 Families can save money and time during Christmas bulk shopping…
Read more >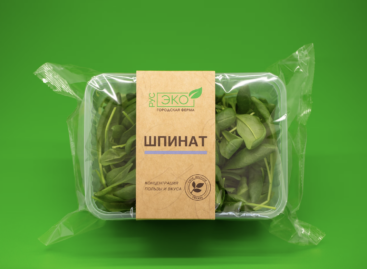 According to the decision of Energy Minister Csaba Lantos, the…
Read more >