Agricultural Economics Institute: at the beginning of the year, sales of agricultural machinery increased by 45 percent
In the first quarter of this year, producers bought agricultural machinery and tools for HUF 90.7 billion, the total value of sales increased by 45 percent compared to the same period last year – read the summary published on the website of the Agricultural Economics Institute (AKI).
Tractors account for 38 percent of all sales, and combine harvesters for 14 percent. The purchase of spare parts was at almost the same level as last year, the amount reached HUF 19.4 billion. The announcement reveals that sales of agricultural machinery have increased in almost every quarter since 2016. In an annual comparison, last year's increase is especially significant, but based on the first three months of 2023, this year's is even greater.
AKI explained this year's increase in traffic with the application opportunities and favorable loan and lease financing options
The increase in sales was also helped by the fact that, from last year's tenders to help improve the efficiency of production, the machines were handed over by the beginning of 2023. Based on the data, AKI believes that Hungarian farmers are increasingly open to technological developments and the use of modern tools. According to the announcement, agriculture is being modernized worldwide, and at the same time, the turnover of higher-quality, higher-performance tools has been increasing domestically for years. Climate change and labor shortages also encourage producers to change technology. Thanks to the resources of the new cycle of agricultural subsidies, the rate of development will probably not decrease even after this, they added.
The summary was made on the basis of the sales reports of 170 agricultural machinery distributors and manufacturers. The survey includes data on agricultural machines sold directly to agricultural producers – read the summary of the AKI.
MTI
Related news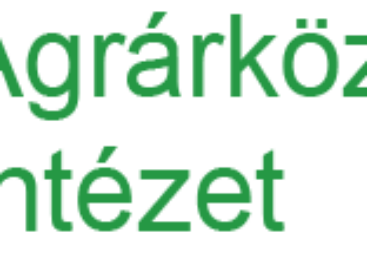 Az AKI PÁIR adatai szerint Magyarországon a nyers tej országos…
Read more >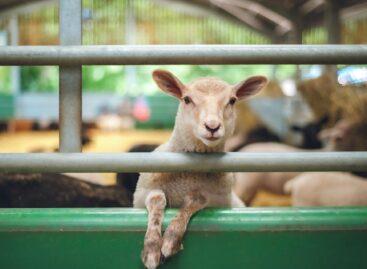 Az agrárcégek jelenlegi fenntarthatósági gyakorlatáról képet adó K&H fenntarthatósági index…
Read more >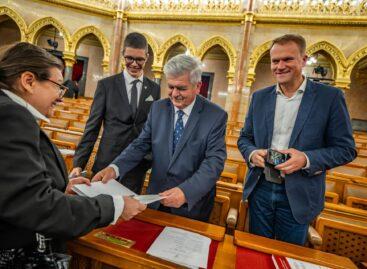 In order to create a livable countryside and pass it…
Read more >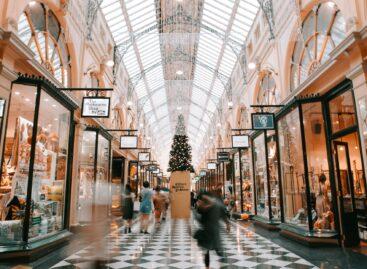 The Christmas shopping season has started, according to the expectations…
Read more >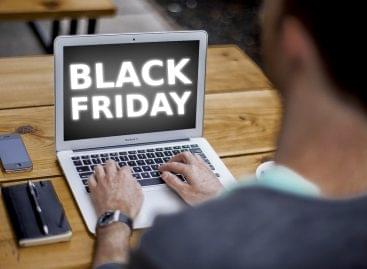 Global consumer durables market ends year struggling with slowdown The…
Read more >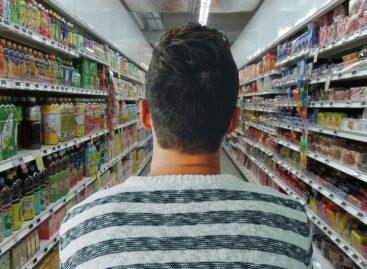 In November 2023, consumer prices were on average 7.9 percent…
Read more >