At Advent, each Coca-Cola cap can serve a bowl of food
Coca-Cola, the Hungarian Red Cross and Street Kitchen are launching a joint charity campaign.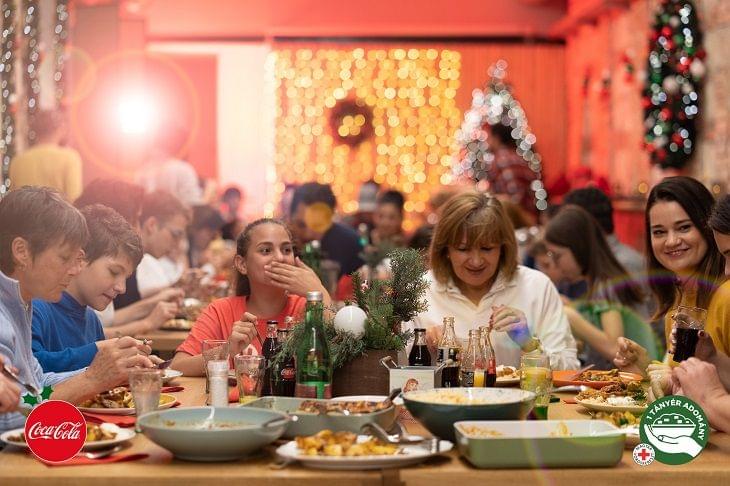 Eating a delicious food and drink is much more than a meal – it can give you peace of mind and optimism, momentum and stamina for the challenges ahead, and last but not least we can enjoy it. However, many do not have access to spend a meal surrounded by their loved ones, even during the holidays. For this reason, Coca-Cola is now launching a charity campaign to encourage consumers to help give food to those in need during the holidays – and beyond. Family Coca-Cola Bottle Caps can serve a bowl of food, helping those in need in partnership with the Hungarian Red Cross, Street Kitchen and the consumers.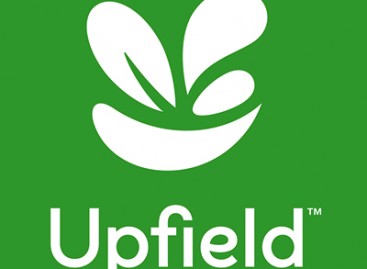 At the beginning of May, Upfield Hungary offered another 1,500…
Read more >