János Áder: Planet expo opens on Wednesday
The Planet Budapest 2023 sustainability expo and experience program opens on Wednesday, which awaits interested parties in the Hungexpo area until October 1; the event, which can be visited free of charge, is based on the topics of food, food safety and waste management – said former President János Áder on Monday's episode of his podcast Kék bólytó, which can also be viewed on the most popular video sharing platform.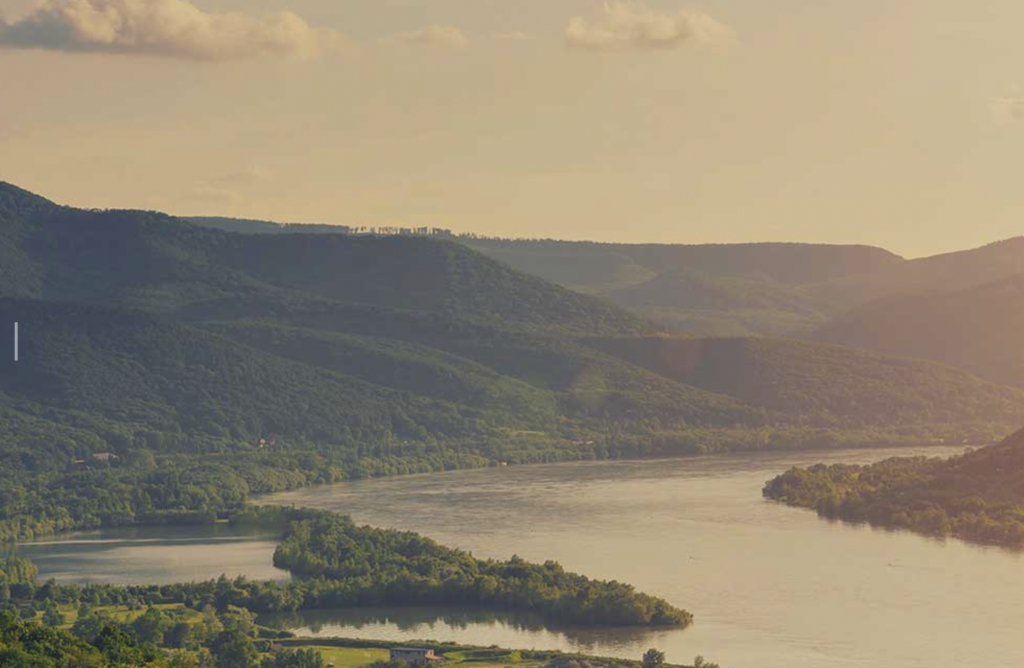 János Áder, chairman of the board of trustees of the Kék Bolygó Climate Protection Foundation, was interlocutor with Zsolt Unger, owner of Unger and Partners, who dreamed up the sustainability experience program, who said that 140 Hungarian companies engaged in sustainability-related activities were invited to the event.
He explained that the Your Planet program next to the expo offers visitors a unique visual experience. According to Zsolt Unger, this event element should be imagined as a tour during which we learn about the fragility and complexity of our planet and at the end of the "tour" we get an objective picture of sustainability.
Related news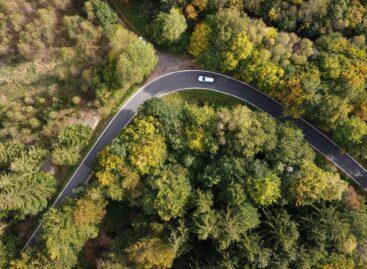 Komoly lemaradásban vannak a tőzsdén jegyzett magyar vállalatok a fenntarthatóság…
Read more >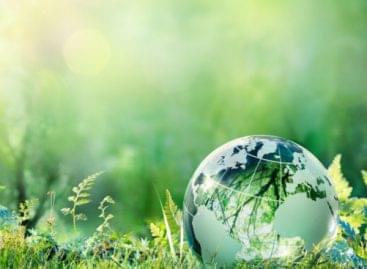 Although sustainability is an important consideration when making investment decisions,…
Read more >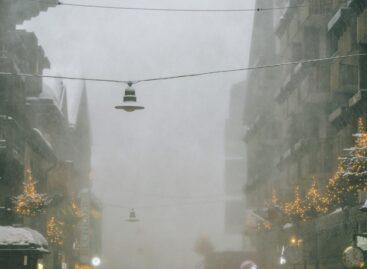 A magyarok is egyre jobban érzik a klímaváltozás negatív hatásait,…
Read more >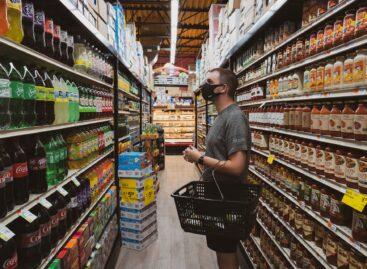 In October 2023, according to both raw and calendar-adjusted data,…
Read more >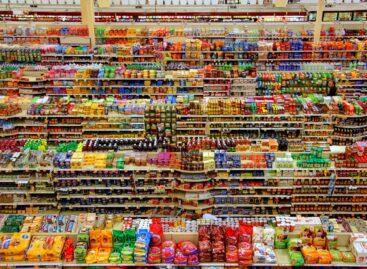 According to the plans of MOHU MOL Waste Management Zrt.,…
Read more >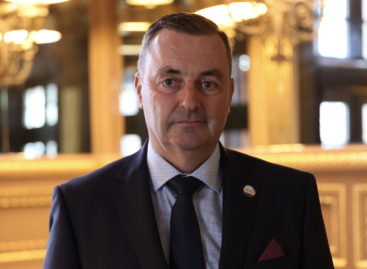 On December 6, 2023, at 12:00 p.m., in the FELIX…
Read more >