Almost half of the members of Generation Z want a tech career
In Hungary, the digital economy provides job opportunities for almost every fifth employed person, but even with this, our country is one of the leaders on the continent in terms of the digitization of businesses.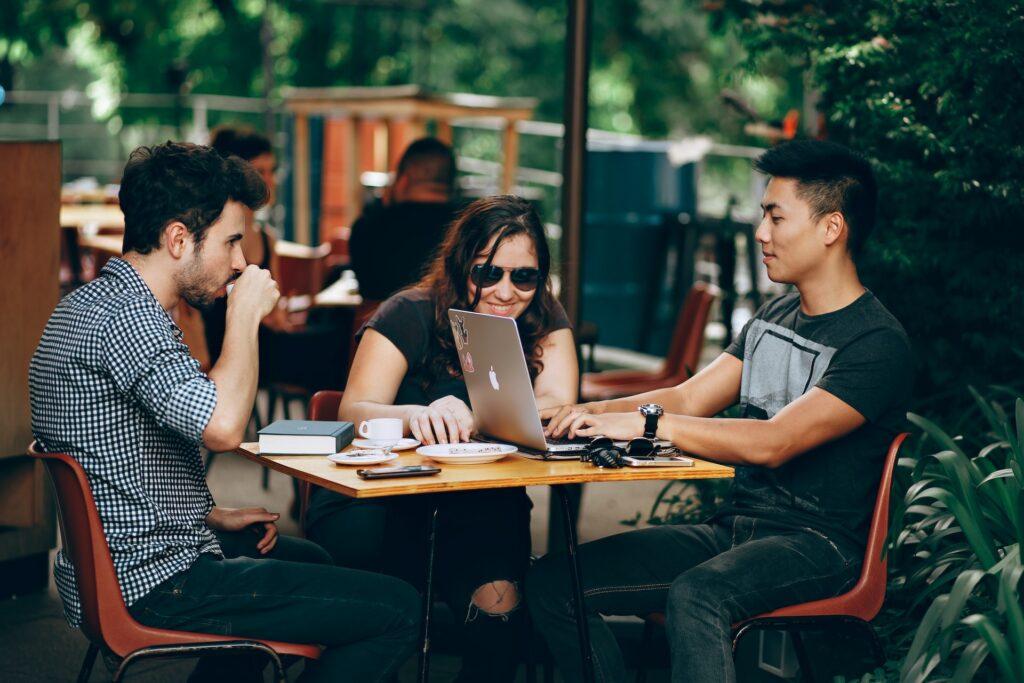 Meanwhile, we think of the youngest generations (Z and Alpha) that they receive digital knowledge almost with their mother's milk, even though they perform particularly poorly in the related natural sciences. It is typical that more than half of the 18-21-year-olds do not even understand, for example, what artificial intelligence actually is. But what do employers expect and what does the TikTok generation know? Digital strategist Ágoston Hortobágyi is looking for the answer to this question.
Even in the years before the pandemic, the digital economy accounted for at least 25% of the total domestic GDP, then the normal working from home and online meetings brought new impetus to technological development, and nowadays, due to the looming crisis, companies are trying to automate their processes at breakneck speed . Unfortunately, however, our country is significantly behind in this area compared to most of the continent. In response to the challenge, the National Digital Strategy was prepared, which sets a clear goal for the following years: we cannot move forward without extensive preparation and education of Hungarian society and the entrepreneurial sphere (especially SMEs).
"We can all see that the world and technology are changing extremely quickly, but if we prepare the employees of the present and the future, we can enable them to fill positions that do not even exist now. However, if overall social education falls short, it deepens our disadvantage even further and worsens our competitiveness"
says digital strategist Ágoston Hortobágyi.
Related news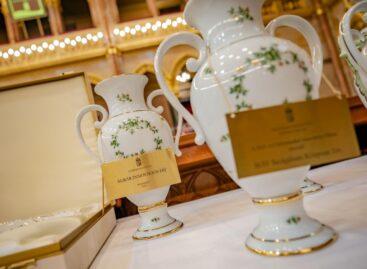 In addition to recognizing the exceptional performance of domestic innovators,…
Read more >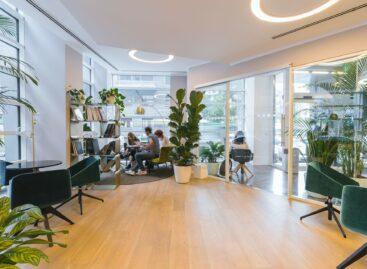 This year's global Boston Consulting Group (BCG) survey, conducted with…
Read more >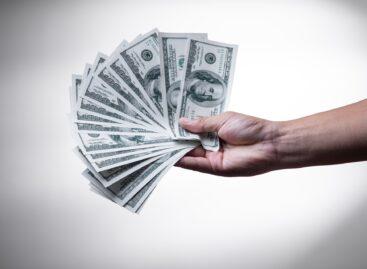 The so-called private auctions are becoming more and more popular…
Read more >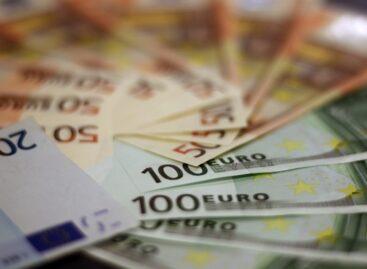 The economic performance of the euro area improved to a…
Read more >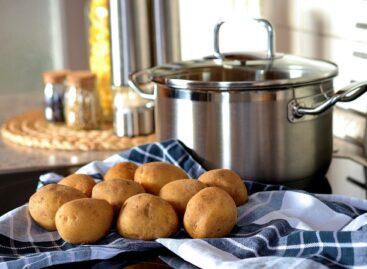 The Supermenta packaged potato product test has already revealed that…
Read more >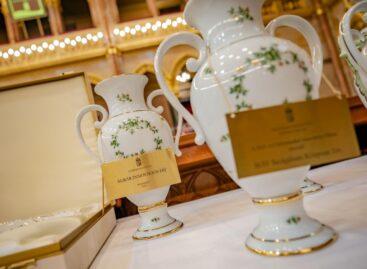 In addition to recognizing the exceptional performance of domestic innovators,…
Read more >