Wiesbauer-Dunahús Premium product range: Premium high-quality Sacher sausage
For Christmas, the Wiesbauer-Dunahús offers its particularly delicious, high quality, sausage specialty, the sleek-looking Premium Sacher sausages, made on the basis of the Vienna recipes. The market introduction will be supported with a series of marketing activities, including a new recipe booklet.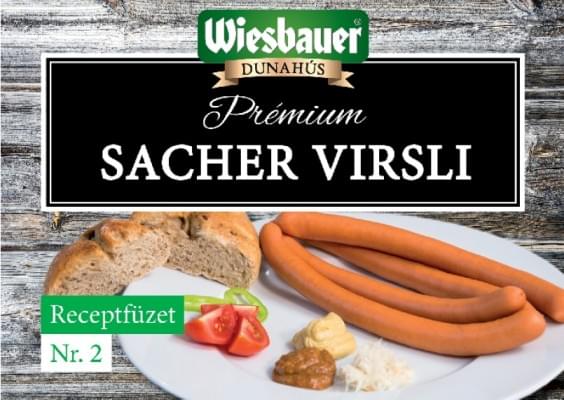 The high-quality specialty sausage's recipe was subscribed in the Austrian food codex. The sausage takes its name from the famous Viennese Sacher luxury hotel, which became world famous by its renowned chocolate cake. The longer and thinner sausages were first served with mustard and horseradish there. It is much more elegant than the similar, previously accustomed products.
Related news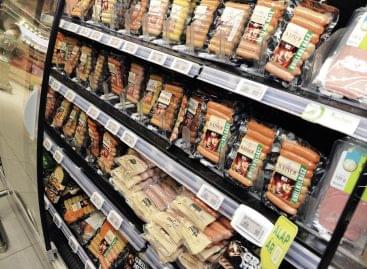 Jens Hillebrand, managing director of Trade Group Europe Kft.: "During…
Read more >
As one of the leading producers of frozen pastries in…
Read more >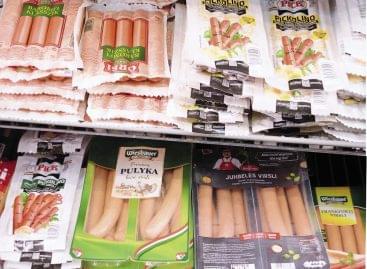 From 5 kilograms of processed meat products sold one kilogram…
Read more >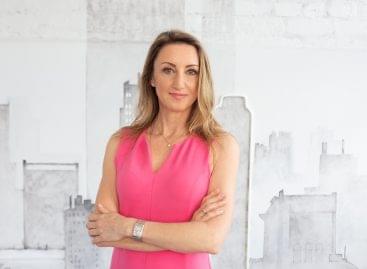 Adrien Sófalvi will perform the duties of marketing manager at…
Read more >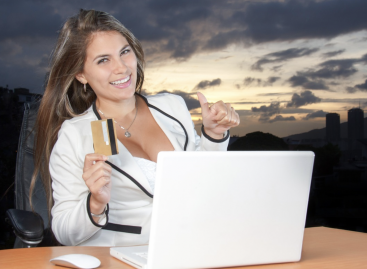 K&H crossed a line: in May, the number of people…
Read more >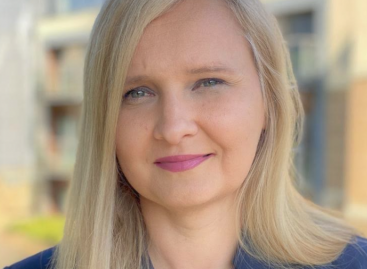 After nearly six years of Hélène Kovalevsky's management, Lidia Wrońska…
Read more >