Online purchases increased as long as the stores were closed
In April, online shopping purchases doubled with 58 billion HUF, while the traditional stores lost 83 billion HUF. And in May, following the opening of the store, the reorganization between the markets of online stores and traditional stores has already begun. We spend most of our money, 85-90 percent in traditional stores – blokkk.com wrote.
In the most severe phase of the coronavirus pandemic, it was not possible to go to the manufactured goods store (except for a few exceptions) from March 28 due to the access restriction, next time only from May 4 in the countryside, from 18 and in the capital it was possible to rummage through the shelves again. The majority of industrial shopkeepers also turned off the lights, and markets fell to zero in April. Meanwhile, we bought twice as many online stores in the same month as a year before.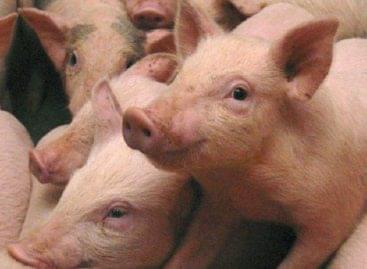 In April, exports fell by 37.2 percent in euro terms…
Read more >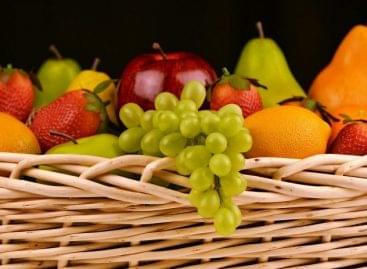 Every year, about 50 green non-governmental organizations can receive support…
Read more >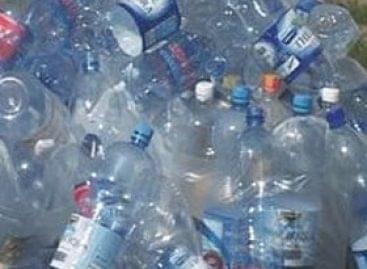 PET bottles equipped with GPS transmitters have been launched on…
Read more >