Tesco collects donations for the red sludge victims
Because of the domestic industry's worst-ever environmental disaster, a thousands of people lost their property and face a very difficult life situation. Tesco Global Stores Ltd., provided immediate assistance to those who affected directly, and also launching a nationwide fundraising campaign among the customers.
Tesco has helped the victims of the red sludge with immediate donations in the flooded villages. In addition, the chain is launching a nationwide fundraising campaign for the benefit of victims. The buyers from October 14 can purchase coupons worth of 200 HUF at the cash desks of the supermarkets. The domnations will be transferred to the victims by the Hungarian Red Cross.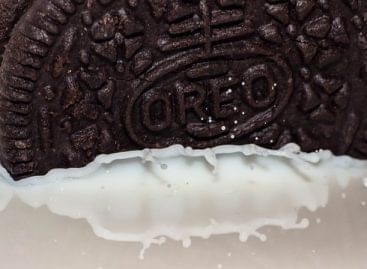 Initial reaction from the launch of zero-sugar Oreo cookies in…
Read more >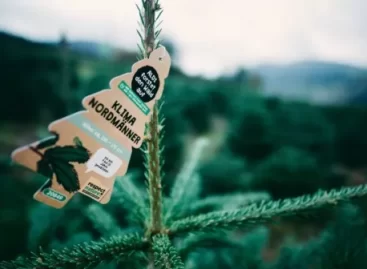 Aldi Nord and Aldi Süd will roll out sustainable Christmas…
Read more >
Lidl Denmark has announced that it plans to launch an…
Read more >