Hungary is the leader of worldwide spread pessimism
According to the research of the International Labour Organisation (ILO); The satisfaction with life in the region, decreased the most in Hungary and in Bulgaria.
Beside Bulgaria satisfaction with life fell with the greatest degree in Hungary, in the Eastern European region, while in Poland only a slight decline was observed, and surprisingly, in Lithuania, satisfaction increased in recent years.
Interestingly, the Hungarian index continued to deteriorate since 1990. While twenty years ago the value of the index was 6, in the early 2000s it was 5.5, in 2009 decreased under 5 – reports mfor.hu.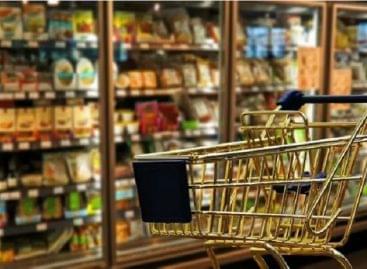 In November, consumer prices were on average 7.4 percent higher…
Read more >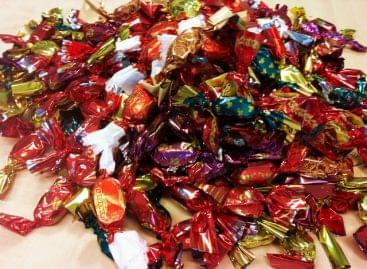 According to the consumer protection study commissioned by the Ministry…
Read more >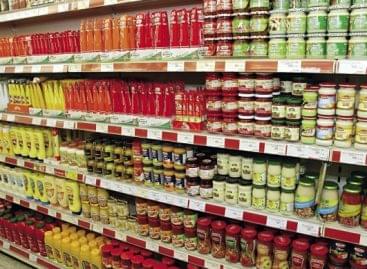 In November, inflation rose by 0.9 percentage points and core…
Read more >