A Tiny Bee Restaurant as an Actual Hive – Video of the day
Save our bees! And surprisingly, it has to be McDonald's !? They are now on board to save the bees with their "McHive". The fast food chain opened their tiniest location yet, alongside with ad agency Nord DDB, to get to a pretty realistic Micky D's with rows of honeycombs, a miniature drive-thru, and of course, those iconic Golden Arches.
[/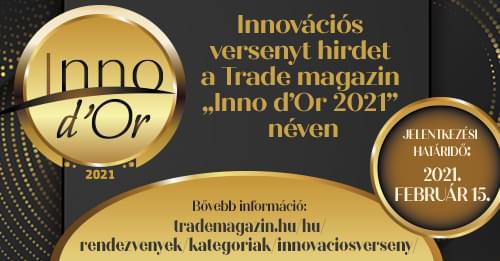 Related news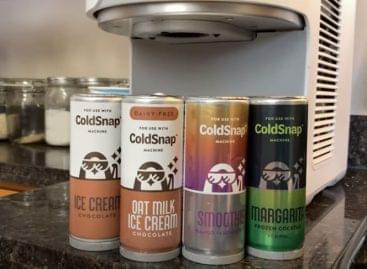 We're finally getting to the good stuff: pod-based ice cream.…
Read more >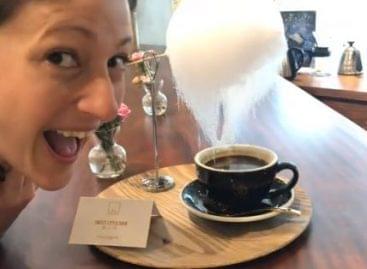 There are quite a few lovely coffee shops in Singapore…
Read more >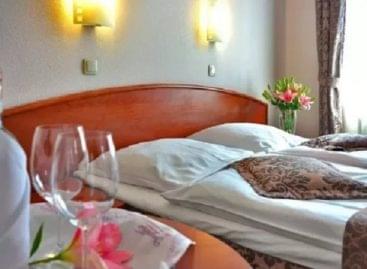 Sorry, this entry is only available in Hungarian.
Read more >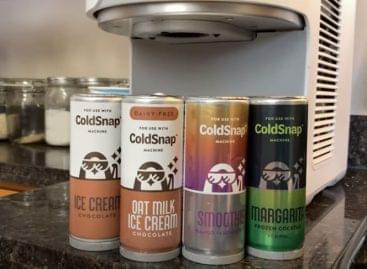 We're finally getting to the good stuff: pod-based ice cream.…
Read more >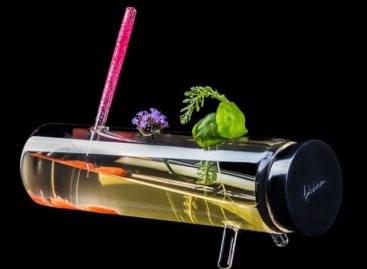 Handmade bird shaped glasses and others created for restaurants, cool…
Read more >