A restaurant built on the love of its guests
The management of the restaurant family placed a time capsule full of kind thoughts and photos of the guests of the old VakVarjú restaurant in Buda in the foundation of the restaurant, which is being completely renovated. According to owner Rudolf Semsei, it is worth building the modern restaurant, which is scheduled to open in January 2024, on these beautiful and touching messages.
"The Good Lord only gives us a nut, but we have to crack it! We are grateful to fate that we can crack the last really tough nut he gave us together with the guests of our VakVarjú restaurant in Újbuda, and their kind thoughts enclosed in a time capsule will provide a solid foundation for our renewed restaurant in Újbuda," said Rudolf Semsei, the owner of the VakVarjú restaurant family at the ceremonial installation of the time capsule of the VakVarjú restaurant under renovation on Érem utca on September 13.
The time capsule contains more than 150 kind messages from the regular guests of the old VakVarjú Buda, children's drawings related to the renovation of the restaurant, VakVarjú LEGO, the latest issue of the Újbuda newspaper that previously reported on the renovation, more than 100 life photos received from the guests, and defining moments of the past 15 years. photos taken were included.
Related news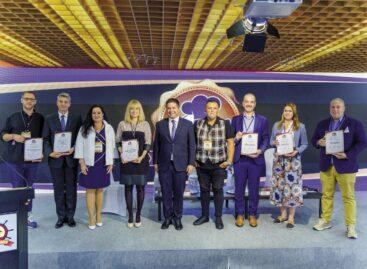 In 2021 the HoReCa and Event Chapter of the Hungarian…
Read more >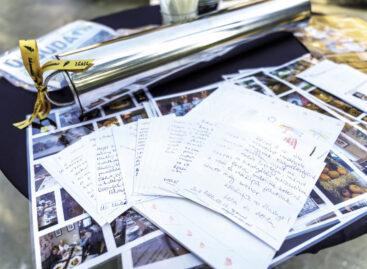 A régi budai VakVarjú étterem vendégeinek kedves gondolataival és fotóival…
Read more >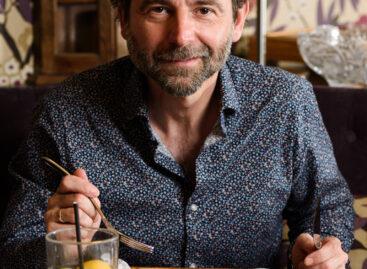 In honor of the 94th Holiday Book Week and to…
Read more >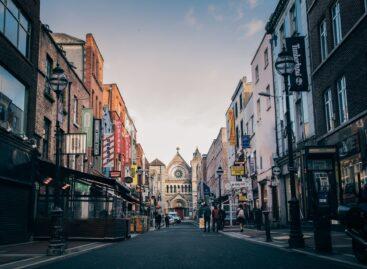 Dublin in Ireland can hold the title of Smart European…
Read more >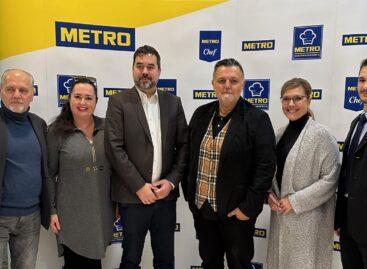 A cooperation agreement was signed by the HoReCa and Event…
Read more >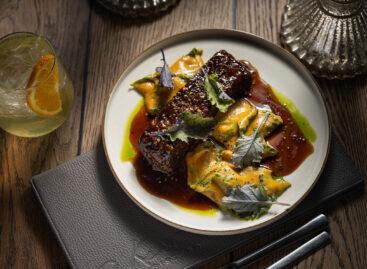 The majority of Hungarians go to a restaurant at least…
Read more >