Economic activity in the euro area picked up more than expected
The economic performance of the euro area improved to a greater extent than expected in March, but this can be attributed almost exclusively to business activity in the service industry, based on the preliminary values of the purchasing manager index (BMI) of the London-based S&P Global Market Intelligence economic research institute.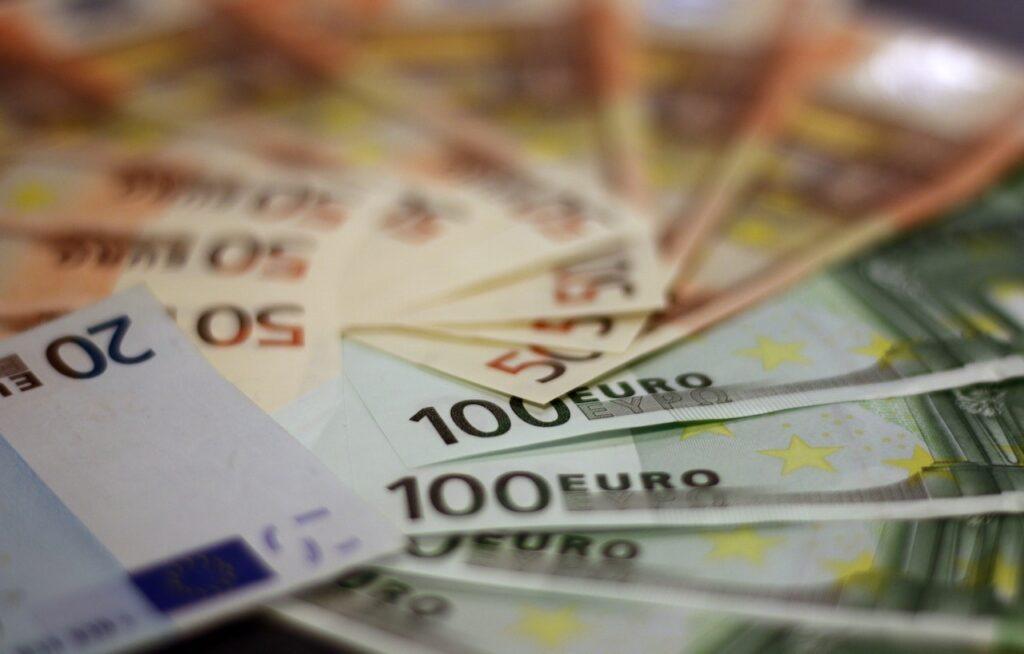 The preliminary value of the composite BMI index for March, which follows both manufacturing and service industry data, rose to 54.1 points, a ten-month high, from 52.0 points in February, instead of the expected decrease of 51.9 points.
The preliminary March value of the service industry BMI was 55.6 points, a 10-month peak after February's 52.7 points and instead of the expected decrease of 52.5 points.
The manufacturing BMI, on the other hand, fell to 47.1 points, a four-month low, in March from 48.5 points in February. Here, however, the experts expected an improvement of 49.0 points.
Related news
In line with analysts' expectations, Swiss consumer prices rose by…
Read more >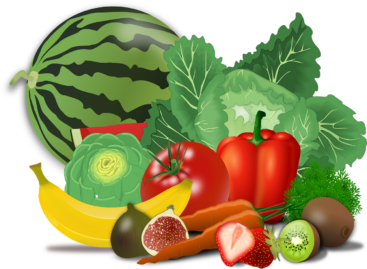 Strengthening the Hungarian economy, protecting families and jobs is the…
Read more >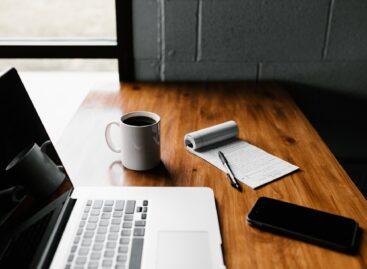 Despite the war times, in the last 30 years, the…
Read more >
Both the economy and the FMCG sector had an eventful…
Read more >
In line with analysts' expectations, Swiss consumer prices rose by…
Read more >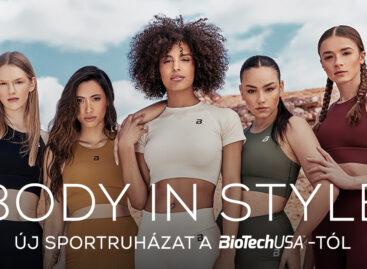 As one of Europe's largest and most dynamically growing manufacturers…
Read more >