Urban shops are declining at a faster rate than villagers
The number of stores has decreased by 11,000 in five years, by 1,580 in the first half of 2020, writes blokkk.com.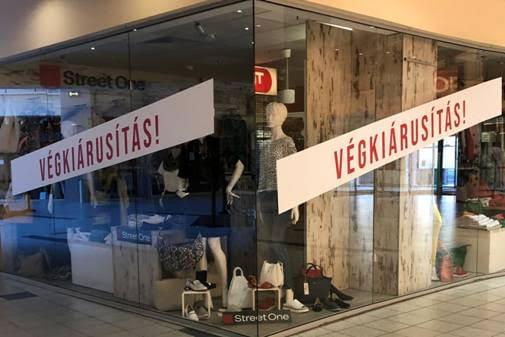 But so that the rate of downsizing is 12 percent in the capital's shops and 5 percent in the villagers. However, it is also true that the number of shops is half to the number of the villagers. Of course, supermarkets are built in large settlements, but during the pandemic, the nearby convenience store is good anyway.
Related news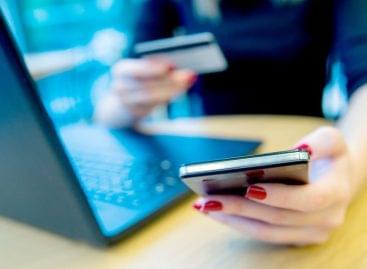 The amendment to the regulation published last Wednesday, which states…
Read more >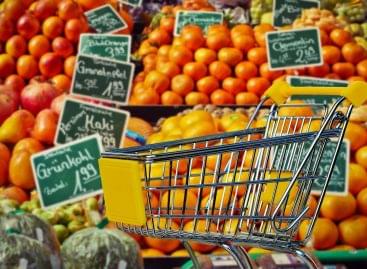 Consumer behaviour has fundamentally changed as a result of the…
Read more >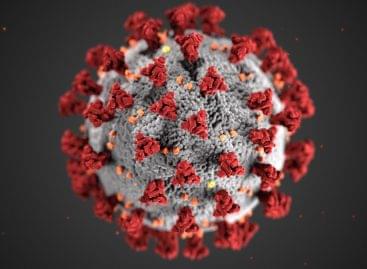 The past year has been a rollercoaster ride for companies.…
Read more >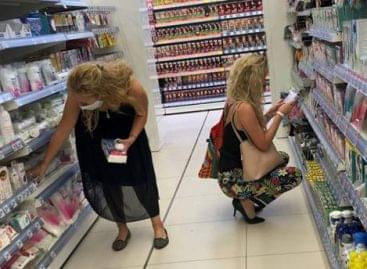 Sorry, this entry is only available in Hungarian.
Read more >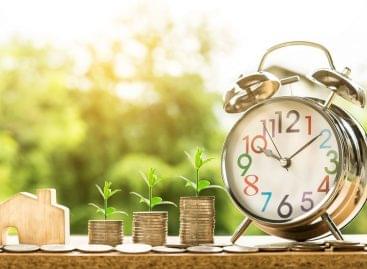 On 1 July 2022, the new Restructuring Act will enter…
Read more >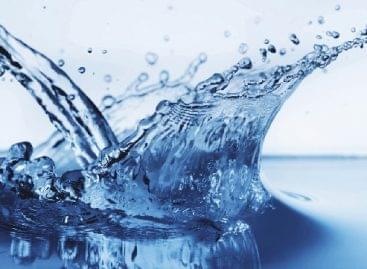 The current water management systems cannot effectively cope with the…
Read more >