The real punishment does not come by check
Thanks to years of efforts, the number of personal injury accidents caused by drunkenness has been steadily declining, but statistics from the period during the coronavirus show that drunk drivers have a hard core.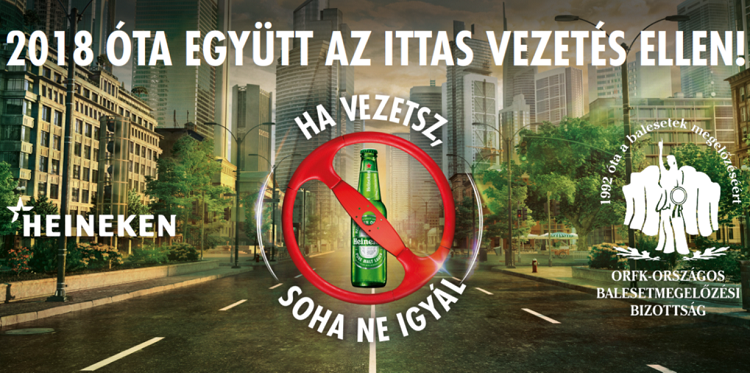 Both bicycles and walking can cause drunken accidents: recent data show that every second drunken accident involving personal injury is caused by motorists and one in four by cyclists. HEINEKEN Hungária and the ORFK National Accident Prevention Committee have therefore launched a joint poster campaign to say: if you drive, never drink!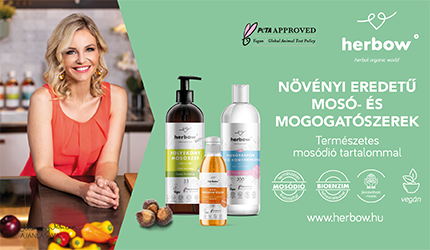 Related news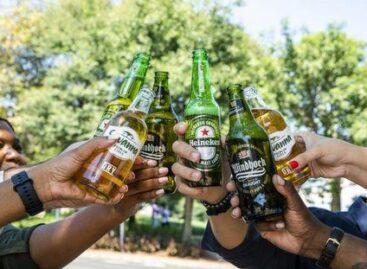 After having issued conditional approval, the South African Competition Tribunal…
Read more >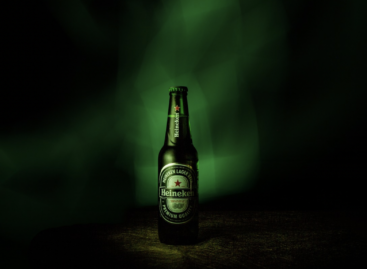 They are looking for a solution with steam power to…
Read more >
Bill Gates has bought 3.76% stake in Dutch drinks giant…
Read more >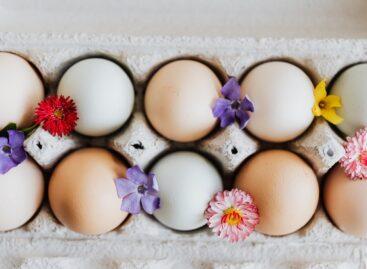 There will be no shortage of eggs in the coming…
Read more >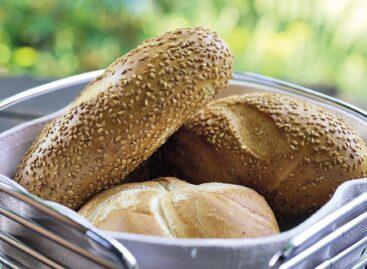 In the USA sesame seed has been put on the…
Read more >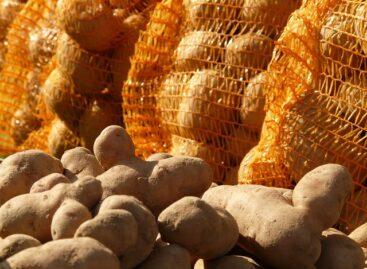 Producers who wish to produce and sell a product under…
Read more >