The tourism agency would double the number of international congresses
The goal of the Hungarian Tourism Agency (MTÜ), which carries out sectoral management tasks related to conference tourism, is to double the number of international congresses in Hungary by 2030, to stimulate the income from large corporate trips and the turnover of corporate events, MTÜ announced to MTI on Tuesday.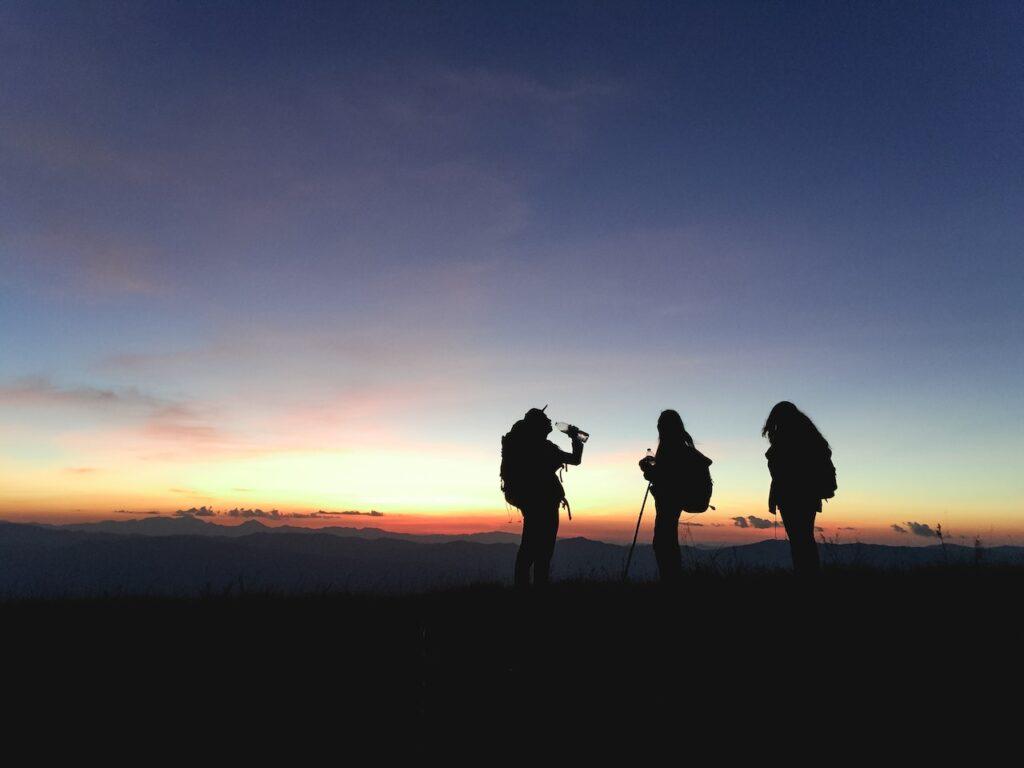 In the announcement, they reminded that the agency took over the tasks of the Congress Office from the end of the year. Professional tourism (MICE, i.e. Meetings, Incentives, Conferences and Exhibitions), of which large international federal conferences, congresses and reward trips are a significant part, plays a prominent role in the life of the domestic tourism sector, as their participants spend nearly 30 they generate a percentage of additional income. From now on, the fact that business travelers often return later as individuals and with their families increases their importance, thus multiplying the business result, they wrote.
The congresses also have an impact on the entire Hungarian economy, as they also promote the development of important industrial areas, such as the general infrastructure and financial investment sector or the promotion of knowledge. In order to increase all these available benefits and results, the MTÜ will continue to encourage this branch of professional tourism, building on the leisure and corporate tourism management experience gained so far – they added.
Related news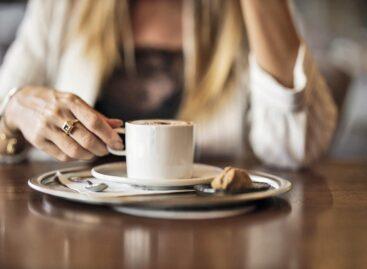 Márton Vajda, premium spirits and coffee manager of Coca-Cola HBC…
Read more >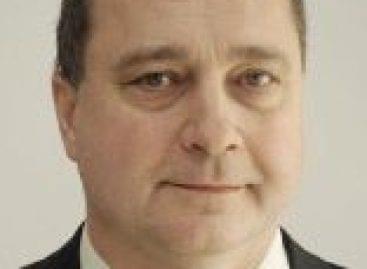 László Kovács, president of the Guild of Hungarian Restaurateurs (MVI)…
Read more >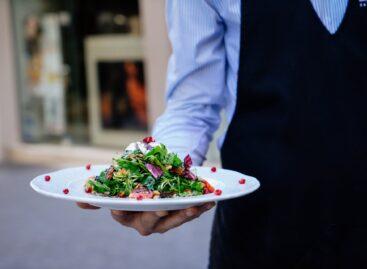 In January 2023, the gross average salary of those employed…
Read more >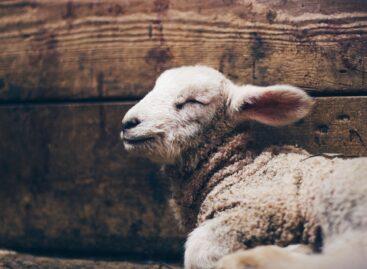 Due to the limited supply, the purchase price of lamb…
Read more >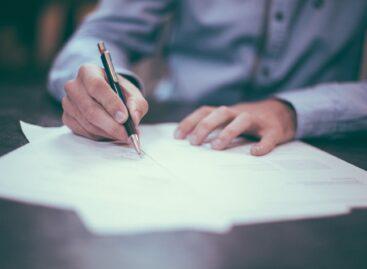 The European Parliament has approved the revised EU product safety…
Read more >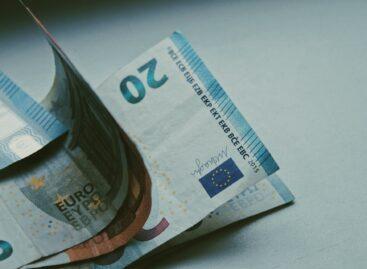 In January of this year, the export volume was 9.0…
Read more >