Trigránit will not withdraw from Russia
The Trigránit group is not withdrawing from Russia, but the planned investment in Moscow will not be accomplished – confirmed Lovas István, country director of the Trigránit group, chief executive of the trust management.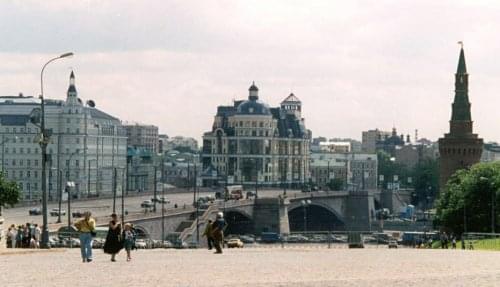 TriGranit has no intention to withdraw from Russia, it still has ongoing projects, Lovas stressed.  Hungary's TriGranit sold its 50 percent  interest in the Mosaic shopping center project to companies associated with Pyotr Shura, owner of RGI International and Rusresorts.
Experts estimated the current value of the Mosaic shopping center to 40-60 million USD. According to Kommersant daily newspaperm TriGranit entered into the project with a 75 million USD share in 2008. Mosaic is planned to have an area of 134,000 square meters. (MTI)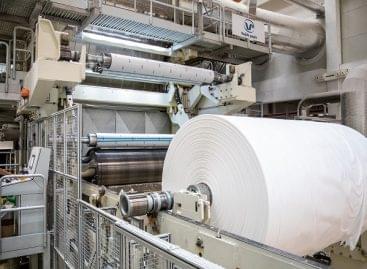 Vajda Papír Kft . issued a green bond worth HUF…
Read more >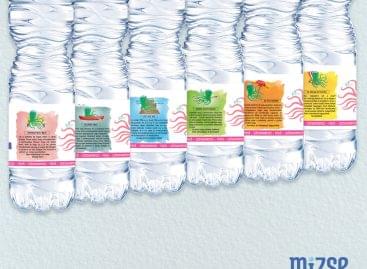 One of Mizse's objectives is to become a sustainable and…
Read more >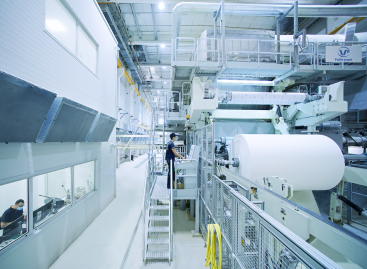 The first industrial production company was issued green bonds in…
Read more >