New York Times praises Tokaji wines
The New York Times published a three page long article over the Tokaji wines, and the Tokaj wine region on the front page of its Saturday travel annex. The number of the subscribers of the weekend annex is 1.4 million.
The reporter in the article compares the Hungarian wines and the wine region with the French, Italian and Portuguese wines, as well as publishing attractive, colorful pictures attracting the readers to visit the Tokaj wine region. The article was created with the cooperation of the Hungarian National Tourist Office's New York office – reports penzcentrum.hu.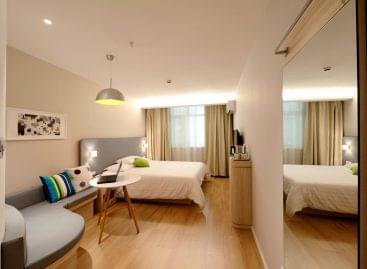 The number of guest nights spent in commercial accommodation establishments…
Read more >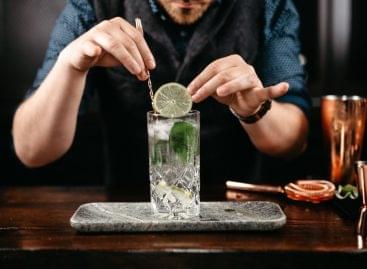 Sorry, this entry is only available in Hungarian.
Read more >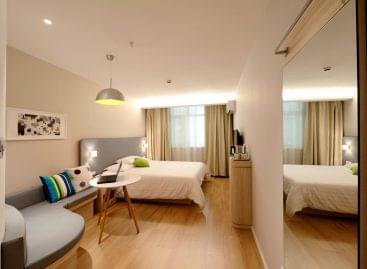 The coronavirus pandemic has reduced reluctance to travel less than…
Read more >