Matt & Emma McFerran gave a video interview from Australia
The tandem jumps of the brother and sister will impress the audience of the Nitro Circus Show in Budapest.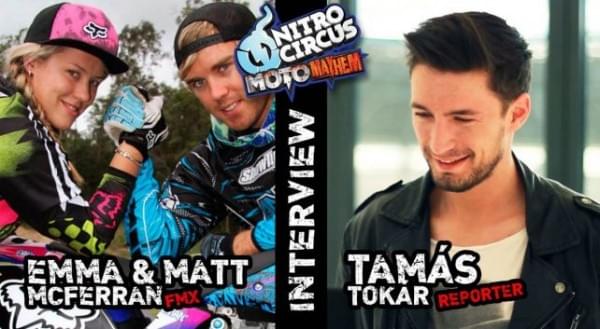 The FMX champion Matt "Matty Mac" McFerran and his sister Emma broke fast into the freestyle forefront. Their jumps made them the best. Their newtrick debuted in Australia.
The trick called Jackhammer enchanted the crowd.
They jump together on one bike. After leaving the ramp Emma lifts up into the air, her feet are wedged into Matt's arms, while thy fly. This is a huge step in the FMX history, the risks are doubled. With the high risk-taking they set the bar high to the entireFMX sport!
Interview can be found here:
Photos:
http://www.dropbox.com/sh/9dqy5nin8fkp67k/AADVDWSWZQd0MI16LOmrAzpna?dl=0
Location and date: Groupama Aréna, 2015. June 14.
Tickets are available here: www.tex.hu also in Ticket Express offices and in the network of Eventim!
Related news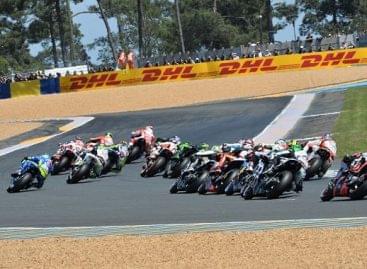 DHL announced a new three-year partnership with the world's premier…
Read more >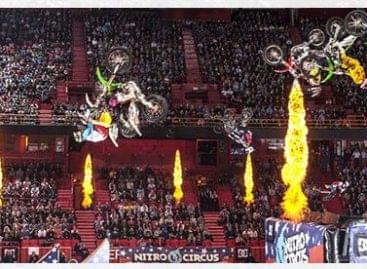 "Breathtaking show with the exciting technical tricks of the world's…
Read more >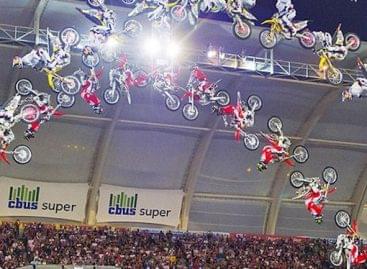 "Breathtaking show with the world's craziest and most courageous sportsmen."…
Read more >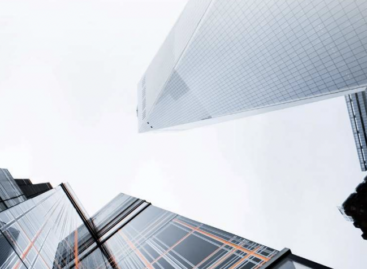 Since the business year of Delta Technologies Nyrt. differs from…
Read more >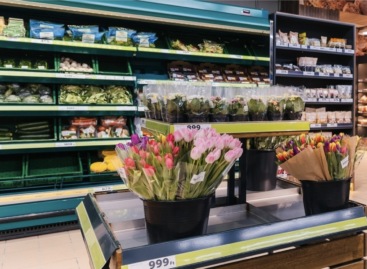 Tesco renovated 25 of its stores in the 2022/23 fiscal…
Read more >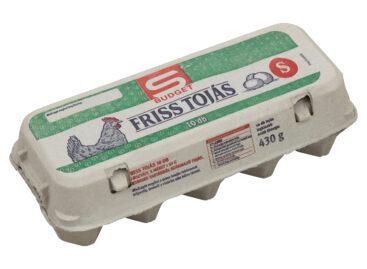 Easter, the time of the holiday, is approaching, and in…
Read more >