Tag "freestyle motocross"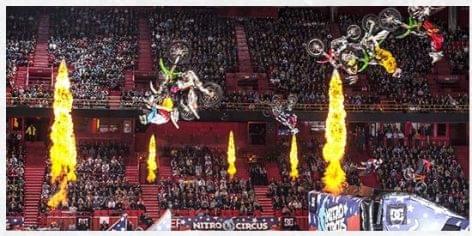 "Breathtaking show with the exciting technical tricks of the world's craziest and most courageous sportsmen." The Nitro Circus visits Hungary for the first time this summer. The performance promises a...
Read more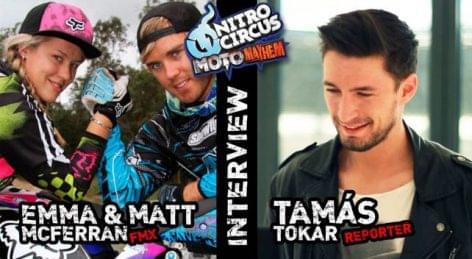 The tandem jumps of the brother and sister will impress the audience of the Nitro Circus Show in Budapest. The FMX champion Matt "Matty Mac" McFerran and his sister Emma...
Read more