TESCO won the summer at Lake Balaton based on the number of visitors
This summer, every sixth Hungarian chose a domestic holiday, including Lake Balaton. Based on anonymized location data from mobile phones, LocSight has produced a more accurate analysis of the impact this has had on retail in the region. An analysis of the turnover between June 1 and September 30 revealed, among other things, that the shopping habits of Lake Balaton residents and holidaymakers are different.
The analysis examined and ranked 100 units of eight food chains in the Lake Balaton region based on attendance. The chain that attracted the most customers was TESCO, followed by SPAR by 3%, and Aldi with 5% fewer visitors. The smaller units, CBA, Coop and Real, together reached 62% of TESCO's attendance. In terms of buyers per square meters, Spar and Coop were outstanding, with CBA finishing in third place.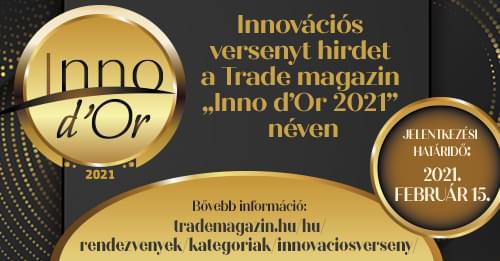 Related news
More than 36 million forints were raised by the Tesco…
Read more >
In the year 2020, the consumer protection system was quietly…
Read more >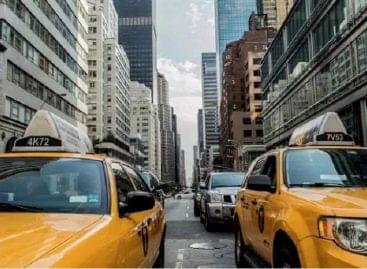 Retail and hospitality sales declined in December in the United…
Read more >