Tesco's statement about tax paid by the company
An article published in hvgonline's www.adozona.hu website, written by Béres Molnár Gergely auditor and tax expert omits certain facts and tries to make Tesco-Global Áruházak Ltd. appear in a bad light – the company's new press release announced today.
When it comes to omitted facts, everybody has the chance to check the website www.e-beszamolo.kim.gov where they can see that Tesco-Global Áruházak Ltd. has paid a total sum of 2.695 billion HUF business tax in the fiscal year closed on 28th February 2010. Tesco only hopes that the most successful 20-25 entrepreneours did just the same.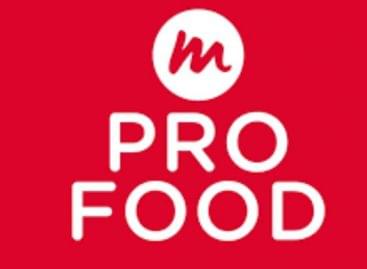 M Profood Zrt., which is engaged in the production of…
Read more >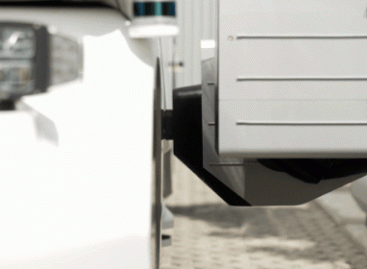 Sorry, this entry is only available in Hungarian.
Read more >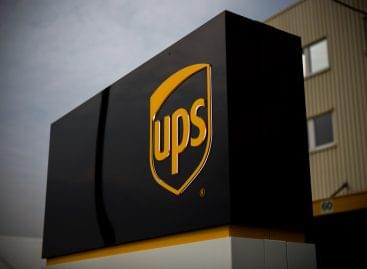 The newly built facility and multi-regional investment provide the company…
Read more >