The difference in net earnings between settlements was nearly thirteen times in 2019
According to NAV data, in 2019 the average monthly salary (employment income) was HUF 295 thousand gross, which meant HUF 200 thousand net per month.
There was a significant difference by type of settlement. The net monthly income was HUF 260 thousand in Budapest, HUF 214 thousand in the cities with county status, HUF 186 thousand in the other cities, and finally HUF 161 thousand in the villages. The highest value was in Telki, where an employee took home an average of HUF 390 thousand. while the lowest in Csenyéte (HUF 31 thousand per month). Second and third place was in the XII. and II. District, with 383 thousand and 376 thousand forints. Within the capital, the people of Buda earned on average HUF 110,000 more than the people of Pest.
Related news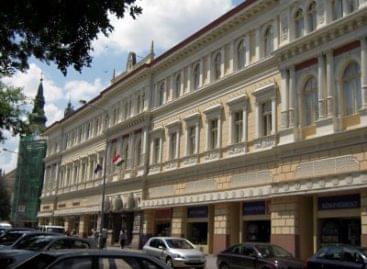 The market did not expect the central bank base rate…
Read more >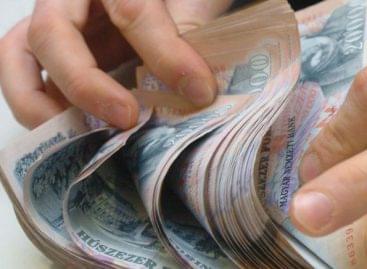 In ten years, the average wage and the median wage…
Read more >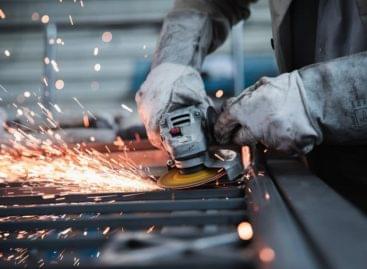 Encouraging investment and development is at the heart of the…
Read more >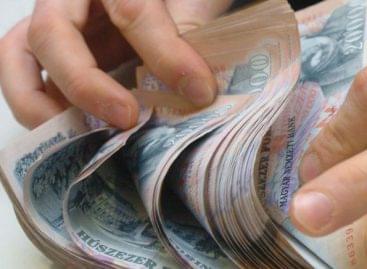 Payment morale in Hungary has improved, more bills were settled…
Read more >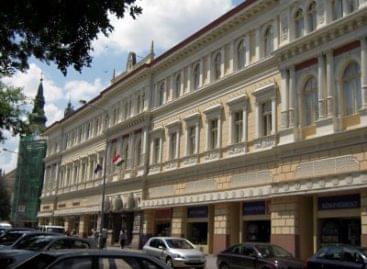 The market did not expect the central bank base rate…
Read more >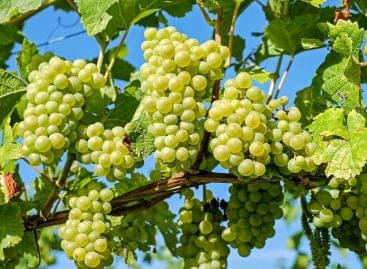 Researchers at the Institute of Ecology and Botany of the…
Read more >