The dairy market is constantly changing
In the final, 2014/2015. milk quota year (1 April 2014 to 31 March 2015), the purchase of dairy products increased by three percent in the EU, compared to the previous year, which resulted in the largest punitive levy on the milk quota exceedance, since the introduction of the system.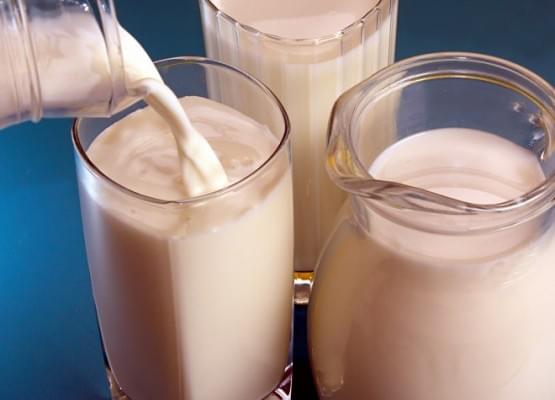 The European Commission estimates that the dairy farmers of have to pay 8 percent more than in the 2013/14 quota year, about 441 million euros.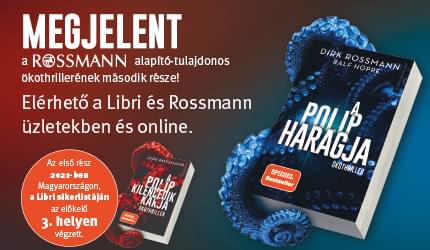 According to the compilation of the Agricultural Economics Research Institute the productivity of the Member States that joined in 2004 is improving, but is still significantly below the EU average. In the first month after the elimination of milk quotas – in April – productivity increased in Ireland by 14 percent, in Hungary by 8 percent, and in the Czech Republic, Slovakia and Poland both by 4 percent. In Austria the production of dairy products decreased by 2 percent, in Croatia by 5 percent, while in Romania by 9 percent, compared to the same month of the previous year. ( by our colleague)
Related news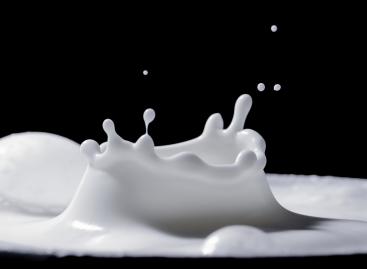 In many places, you can't get milk at the official…
Read more >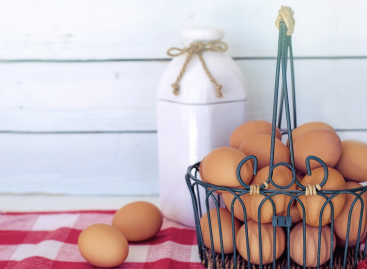 Since the price of fodder is one of the biggest…
Read more >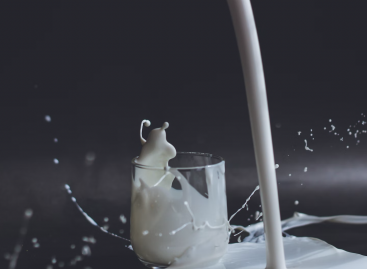 The government has completely destroyed the sector due to market…
Read more >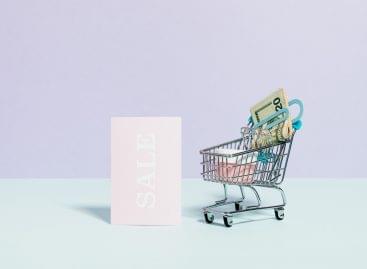 Crisis here or there, according to Shopify data, $1.3 million…
Read more >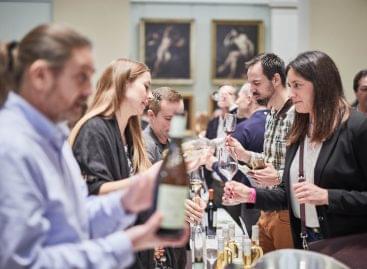 Presentation of the best domestic wines, Michelin star master class,…
Read more >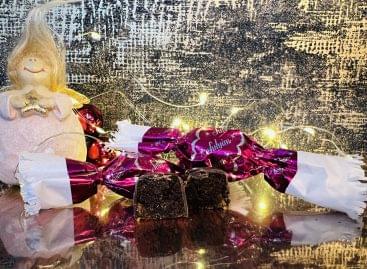 Szaloncukor is a traditional product of the Advent season. According…
Read more >